No sport has experienced such a surge in popularity in recent years as running.
There is almost no city that does not organize marathons, half marathons, recreational runs, regardless of the weather or the seasons. Competitions are crowded and there is a regular search for more places to apply.
Mostly recreationalists who have learned all the magic of running, care about the health of their body and want to stay in good shape.
Running relieves the stress of busy days and enjoys staying in the fresh air.
Continue activities in the winter
When temperatures drop in the fall, exercisers often stop their activities until spring or take them indoors to nearby gyms and group workouts. Any form of physical movement is part of health care and is welcome.
Still, running in the fresh air brings additional benefits, especially when running in lower temperatures.
It is a mistake to think that you will catch a cold, even though your parents have been convincing you since kindergarten. What about skiers if staying in the snow with physical activity would be detrimental?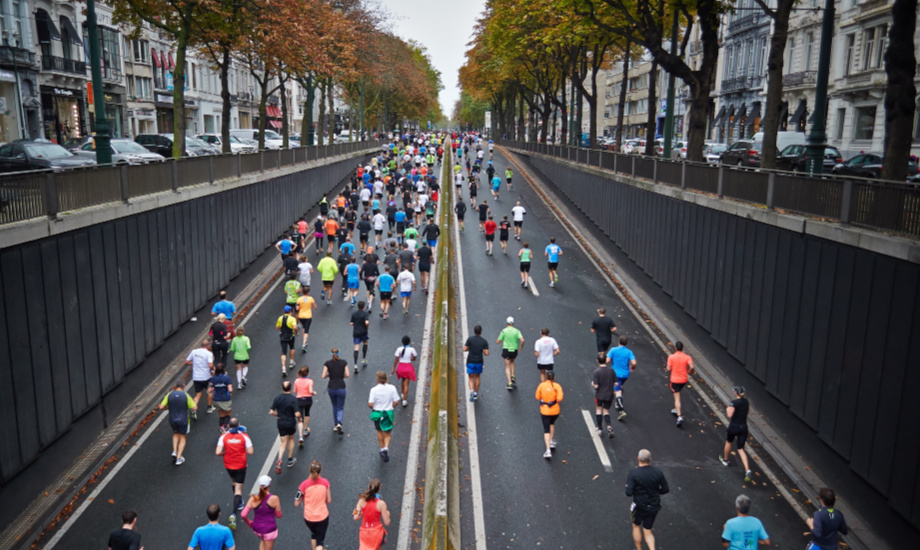 Running to be healthy
Winter running brings many benefits:
it is safer than summer because the body produces heat when exerted, so there is less possibility of problems due to overheating of the organism during winter running;
the body consumes more calories to regulate body temperature, so it is a good ally in weight loss;
boosts the immune system to combat the oncoming winter flu and colds more effectively;
the body's motor ability is improved, and in particular the coordination of the eye and feet due to the changing surface.
There are no restrictions on winter running, but there is one requirement: custom and quality equipment.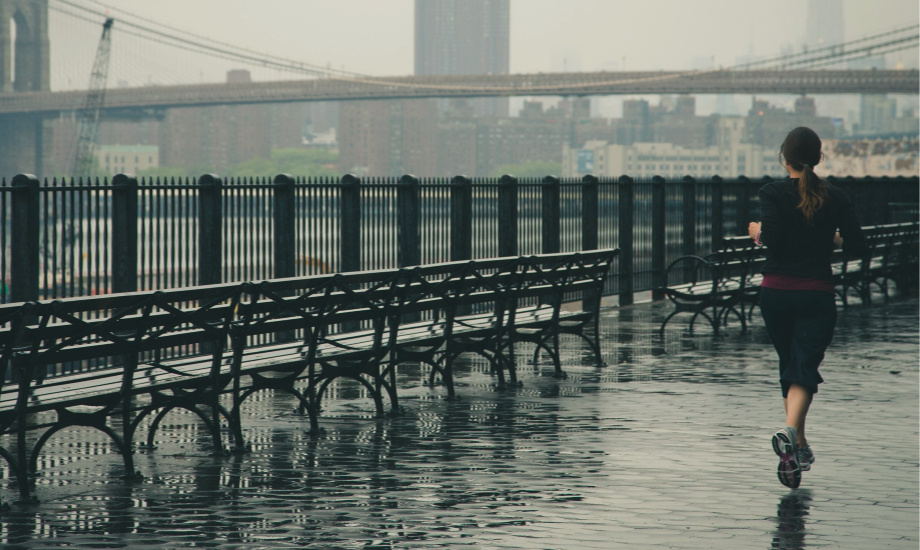 Here are some important tips for gearing up for a winter run:
1. Cotton always except running
Winter running requires layered but not too warm clothing. You will know best that you have dressed well if you are a little cold before running, and you would like to wear another jacket. Start warming up, you will soon become warm.
It is necessary to put on a short T-shirt, put on a long-sleeved shirt and a ruffle or jacket. All but cotton are allowed. He will absorb the sweat and cool you down.
Synthetic fiber clothing, best suited for running in thermal performance, will let off sweat and keep your body dry.
If you are brave enough to run and then when temperatures drop far below zero, be sure to take a windproof jacket.
2. Protect your head and fingers
Required equipment includes a hat and gloves. A large percentage of body heat is lost over the head so the cap is a must have.
You should protect your hands with gloves as the wind increases the possibility of frostbite, especially at lower temperatures than zero.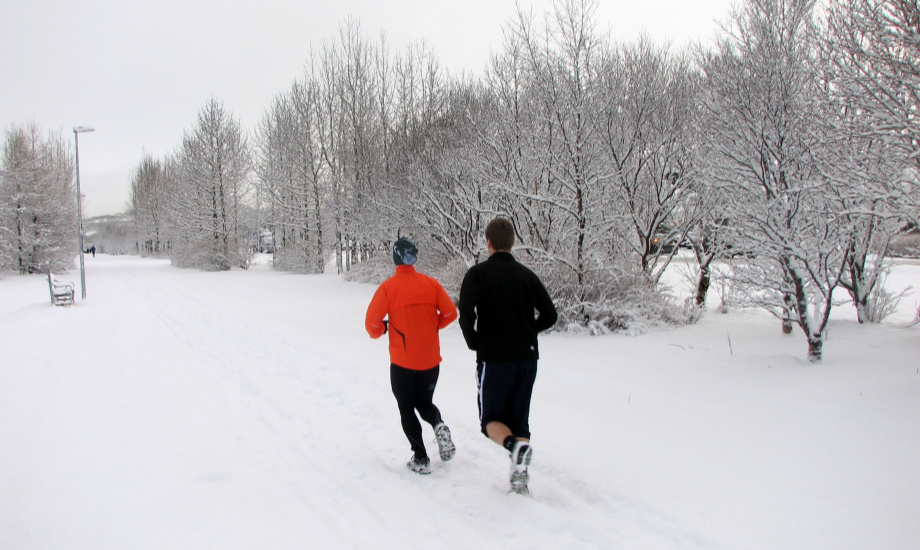 3. Choose a good path
Muscles tend to warm up in the winter, making them tougher and more vulnerable to injury. Abrupt movements and rapid rhythm changes should be avoided.
Pay attention to the ground on which you run. The safest is unpaved snow, but it should not be too deep as it will make it difficult for you to move.
City streets are a good choice in the absence of a softer base and the most dangerous is the ice. Slippery surfaces multiply the risk of injury.
4. Quality footwear is important
You really don't need to look like you came off the catwalk to run. You are not in the gym, you are protected from other people's views and it is completely irrelevant whether you have matched the color of the training shirt with socks. This, after all, should never be a concern in sports if recreation is a priority.
What you should think about is shoes. Shoes are the most important winter running gear.
Running shoes are called that for a reason. They provide support to the feet at key locations where the load is greatest, and cushion the impact to the knee, which is especially important when running on a hard surface.
If you ventured out to run when it was snowing or raining, you should by no means have running shoes in a mesh design, they will miss.
The best choice for such conditions is sneakers made of up-tex material or some other impermeable layer that will keep your feet dry. There is less chance of injury and less strain on the whole body.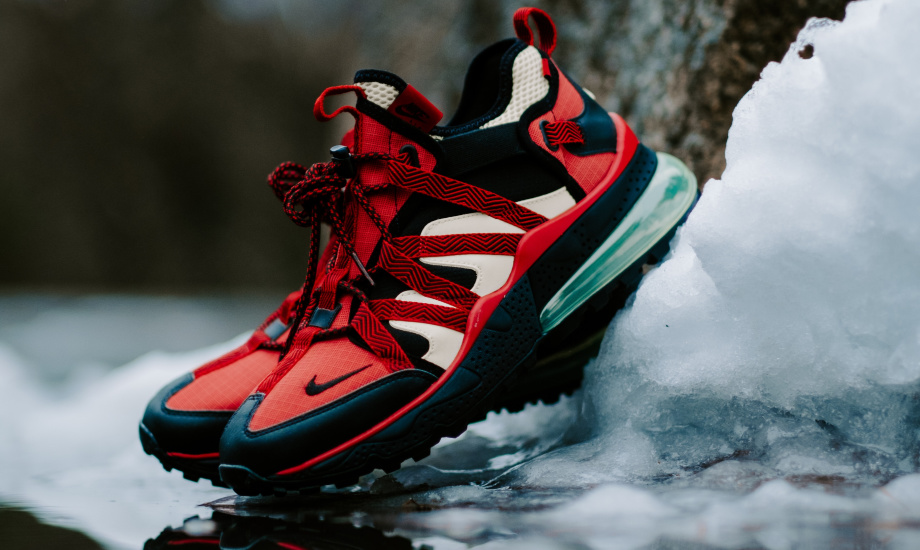 High-quality running shoes are the number one running equipment, and only these will allow you to experience all the magic and benefits of winter running.
Motivate with the music you love, put your headphones in your ears, and switch off. This time is just for you.