When a man builds your image or wants refresh and rebuild your wardrobe, exist somethings that should be kept in mind because it will serve as base his personal style.
Some of these things are definitely shoes.
Therefore we present you five kinds of shoes which must be found in every wardrobe of every man.
1. Black festive shoes
They are the basis of everything.Versatility is in fashion key, and that is exactly the advantage black ceremonial shoes.
Why exactly black? First of all because of that because the shoes they should always be darker colors compared to the suit, so black shoes to go with almost all combinations.
Also ceremonial black shoes will help you when you're not sure how to wear , whether business or casual. Pretty couple black solemn shoes you will be able to connect with a department of almost every color.
Look out only that in each moment are clean and shiny.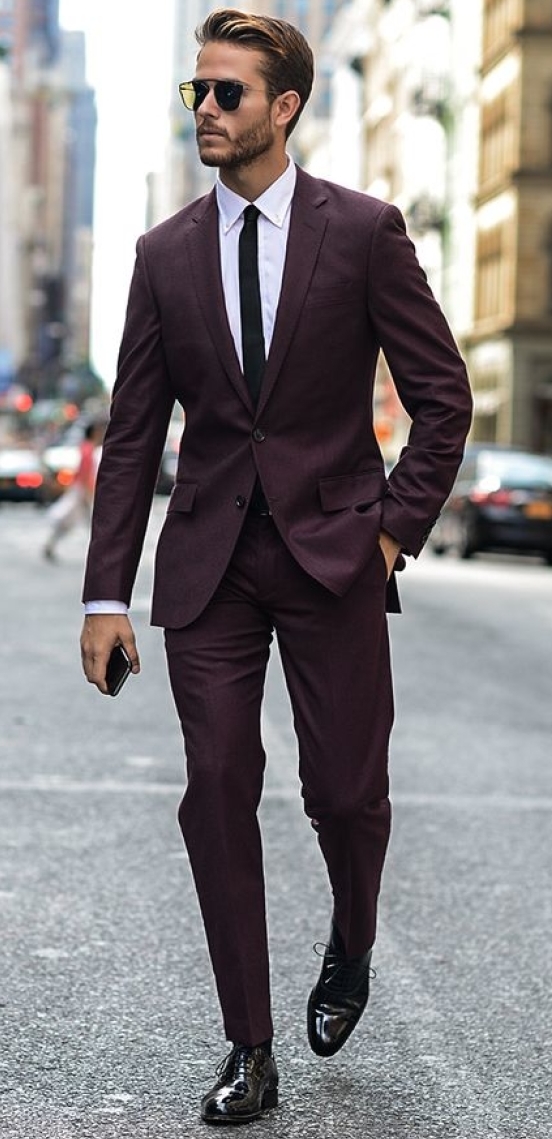 The versatility is in fashion key, and that is exactly it the advantage of black festive shoes
2. Ankle
A few things in life are better investment of pair of tall shoes or ankle, in which they are you feel comfortable and you can long enough to walk.
They have been popular in a long time ago around the world, first of all because of it functionality. If make an effort so you choose and quality, in this pair of shoes we could pretty long to walk. Be able you will in them go to work, to the football match or simply in a playground with your child.
Theirs additional benefit is what will look in them really cool, and simultaneously as a real man.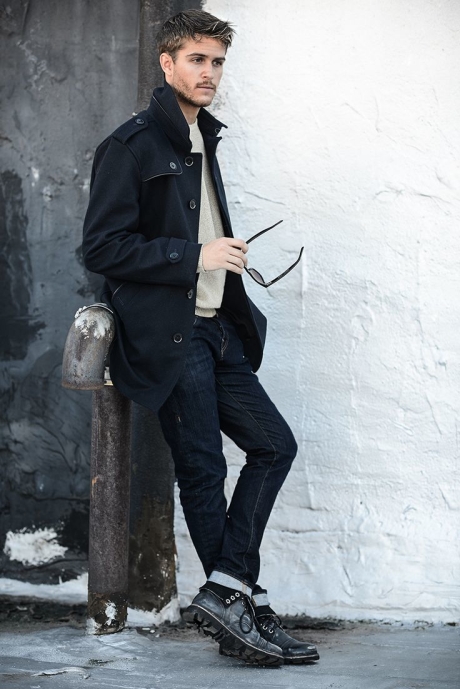 In ankle you will look cool, and at the same time as a real man
3. Casual shoes for all occasions
Again, it's here versatility is a major advantage.
You can look casual in these shoes, and you can also use them for an important business meeting.
When choosing color we decided to brown variant. They look great, and go to jeans, ceremonial pants and especially on khaki color.
Actually, It's about shoes for every day. Especially if you choose to a model made of sanded leather.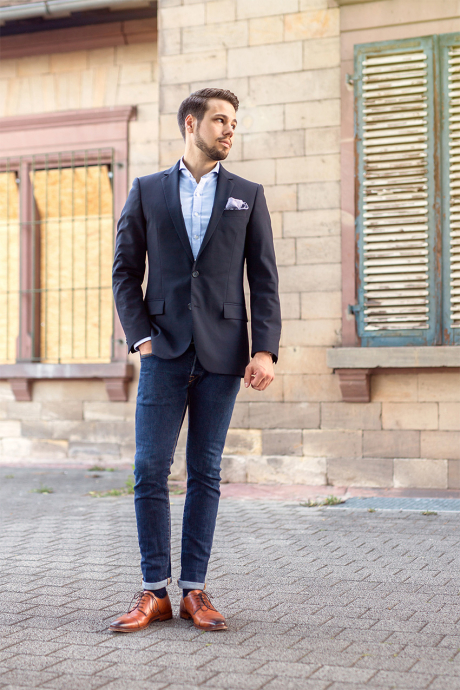 Casual shoes look great, and go to jeans, as well as at the ceremonial pants
4. Sport shoes
We know the sneakers are not classic shoes,but they are definitely the shoes you need every day be at hand.
No matter if and you're not an exaggerated sporty guy, for a pair of quality sports shoes it should always be find places in a men's wardrobe.
In running shoes,even if you are not active runner, you will look good.
Choose a model which best suits your body shape and foot shape. There may be tennis models, basketball, some other recreation or leisure time.
It's not a bad try either retro wit when the shoes are in question.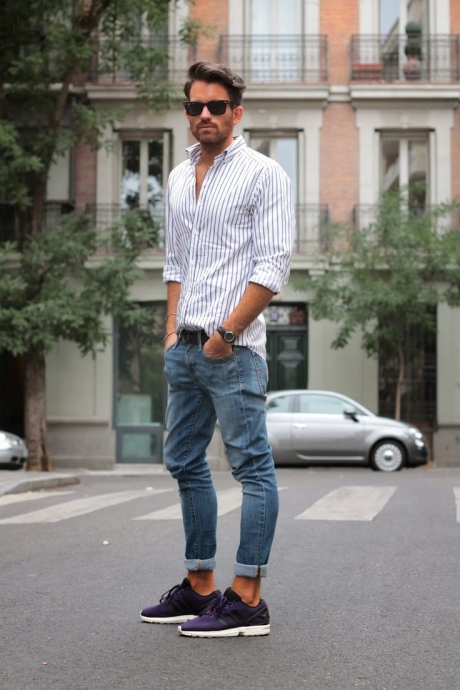 U tenisicama za trčanje, even if you are not an active runner, you will look good
5. Moccasins
A nice pair of Moccasins can be excellent method in adding a dainty style to your wardrobe.
Moccasins me in all shapes, styles and colors, and from garments to them recommended to wear flaxen pants.
Also, Trendsetter they are increasingly wearing them on jeans and business suits.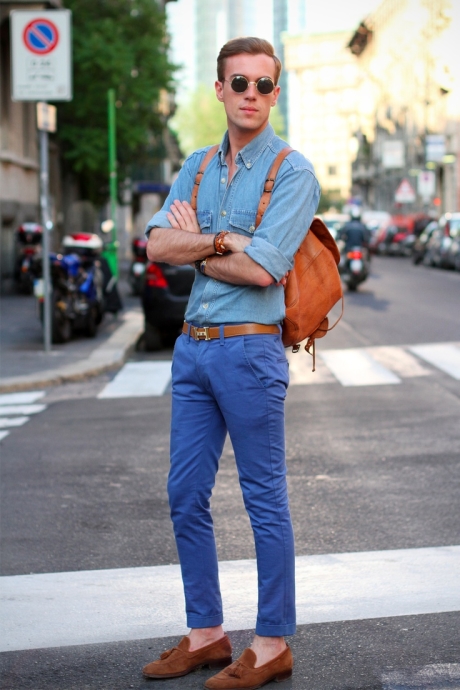 A nice pair of moccasins can be great method of adding style your wardrobe
We hope we managed to solve yours a dilemma when the question of choosing a shoe.
For help you can always contact our friendly staff,and to try shoes best for you, Visit one of our stores :).