The time of coffee in the sun, magnolia in the parks, and coffee + magnolia in the insta story has arrived! Ideal 15 to 20 degrees, obviously longer day, scents of blossoming trees… Spring literally entices us to spend every free second outside, and in turn gives all the vitamin D we can absorb and all the gentle shades we can't help but admire. And of course, awaken in us an indescribable need to fit ourselves into this universal spring atmosphere - smiling, singing, colored and fluttering!
This is exactly how we would describe fashion trends this spring! All the most popular brands have delighted with their spring collections, from cheerful sneakers, through romantic loungewear and moccasins, to the most beautiful spring bags.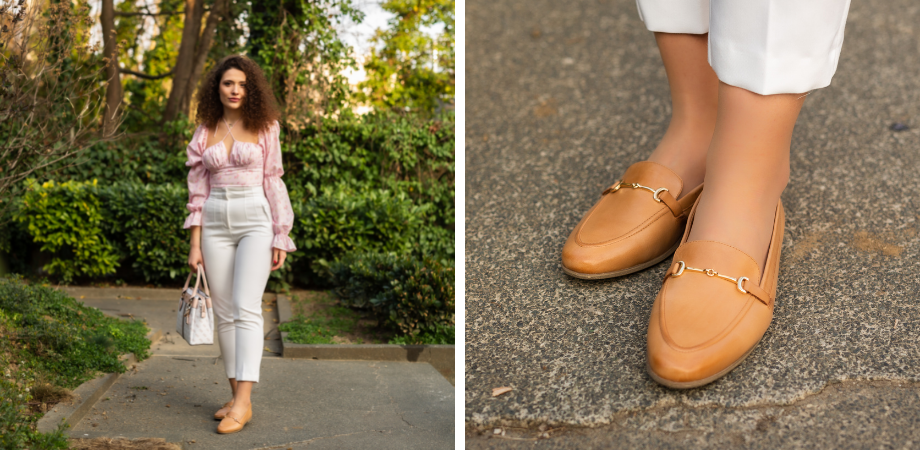 After the great return of golden details a couple of seasons ago, their popularity is only growing from season to season. So this spring, the gold color is a kind of leitmotif, either in small, decent doses, stronger, prominent details, or complete gold models.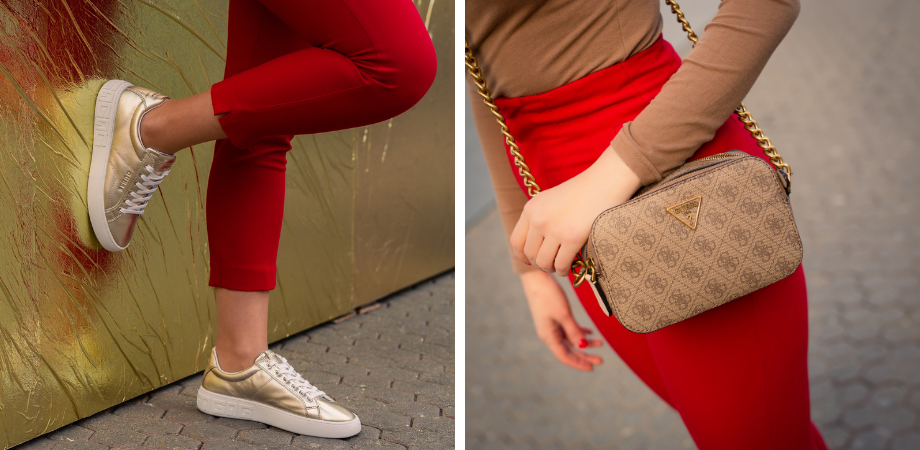 One of favorite spring moments is definitely getting into lightweight sneakers! After months of heavy ankle boots, spring sneakers always contribute to that fluttery feeling of deserved freedom. The standard leaders of street style fashion have proven themselves this year as well with models that exude enthusiasm, especially Tommy Hilfiger, Calvin Klein, and of course, the inevitable Guess.
We thought we were used to the impeccable aesthetics of Guess handbags, but they still manage to raise their own bar even higher: the new collection of Guess handbags absolutely leaves you breathless.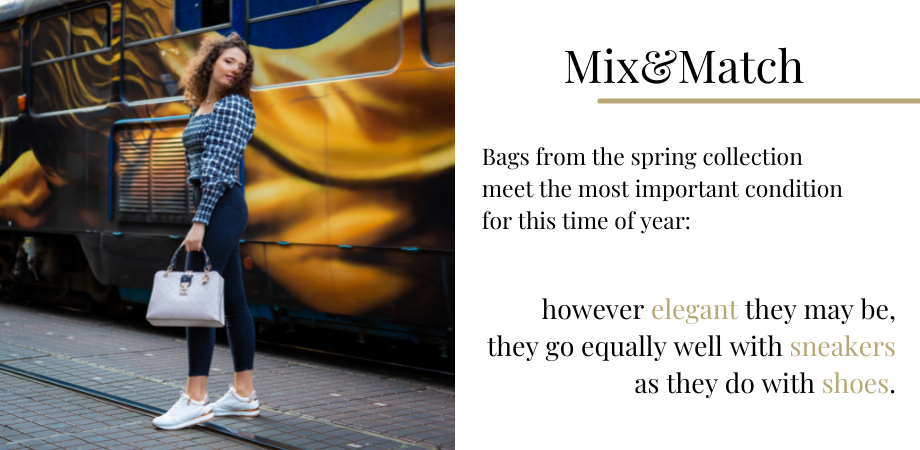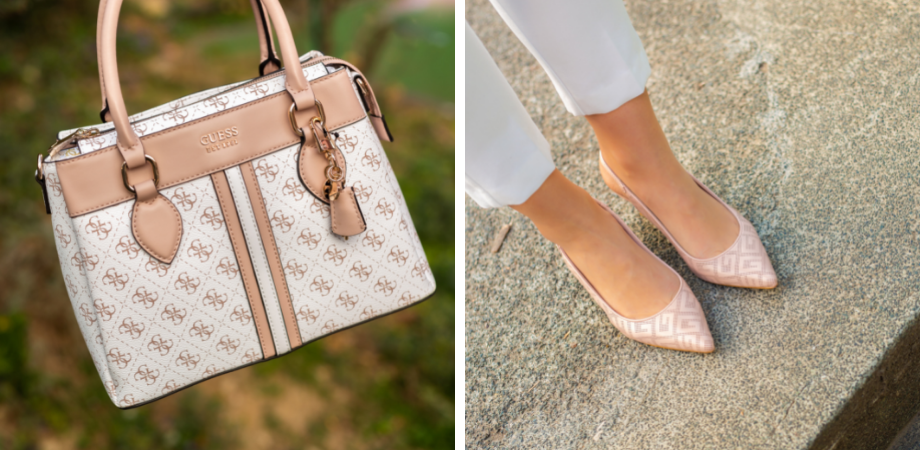 Gentle, pastel shades are always a perfect hit for this era. Blush pink, rose gold, eggshell white, nude and beige variants, all are ideal to complete the romantic touch of spring. After the usually monochromatic winter, bright, vivid colors, variegation and high contrasts sit especially well.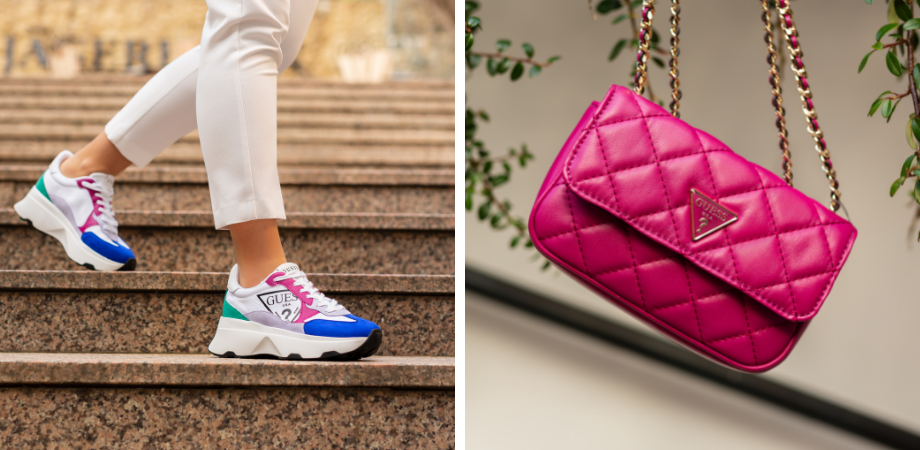 After the big boom of Skechers 'new outfit last spring, this spring too the Skechers UNO edition is back in style! The multitude of designs, bright colors and softer versions, as well as the fact that it is a unisex design, with long-known wearing comfort, have put Skechers sneakers high on the list of the most popular footwear this spring.
The spring collection for men is so pleasantly subtle that it really brings freshness to any style! With a focus on comfort, it doesn't lose anything on the aesthetic side, on the contrary, it covers both equally successfully. The most popular models are high-end sneakers with a dose of sophistication that shoes normally wear - but with the comfort and ease of wearing that only sneakers can have. With the new men's collection, Bugatti, Guess, Skechers and Calvin Klein are in the lead.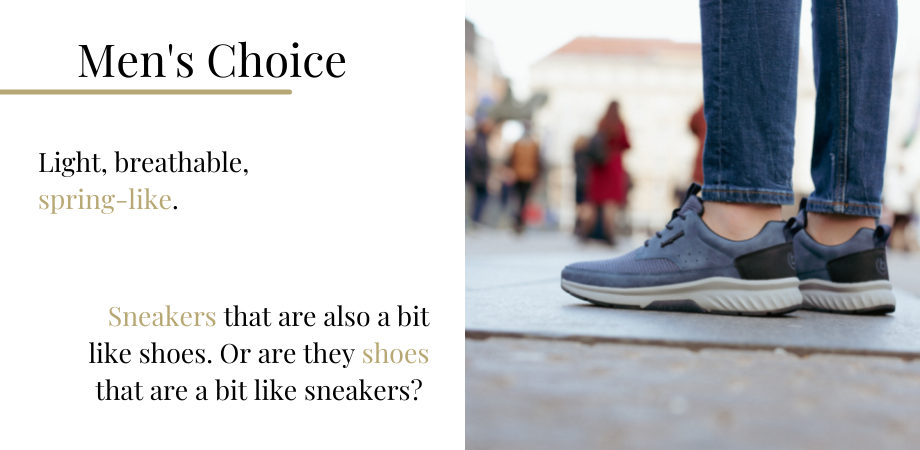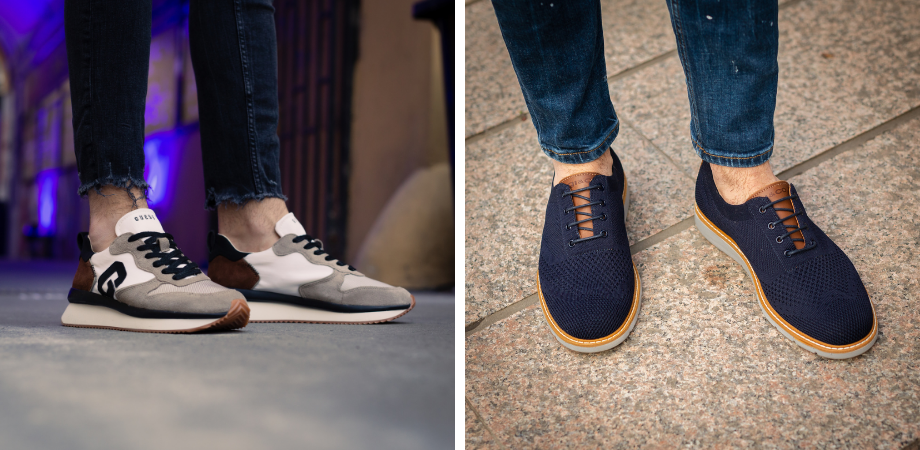 Bugatti Nirvana / Guess Made / Igi&Co
Spring enjoyment has definitely started, and how to celebrate better than with discounts!
We are introducing a whole new collection on the shelves at early-bird discounted prices, but you have to hurry because the discount is coming to an end soon!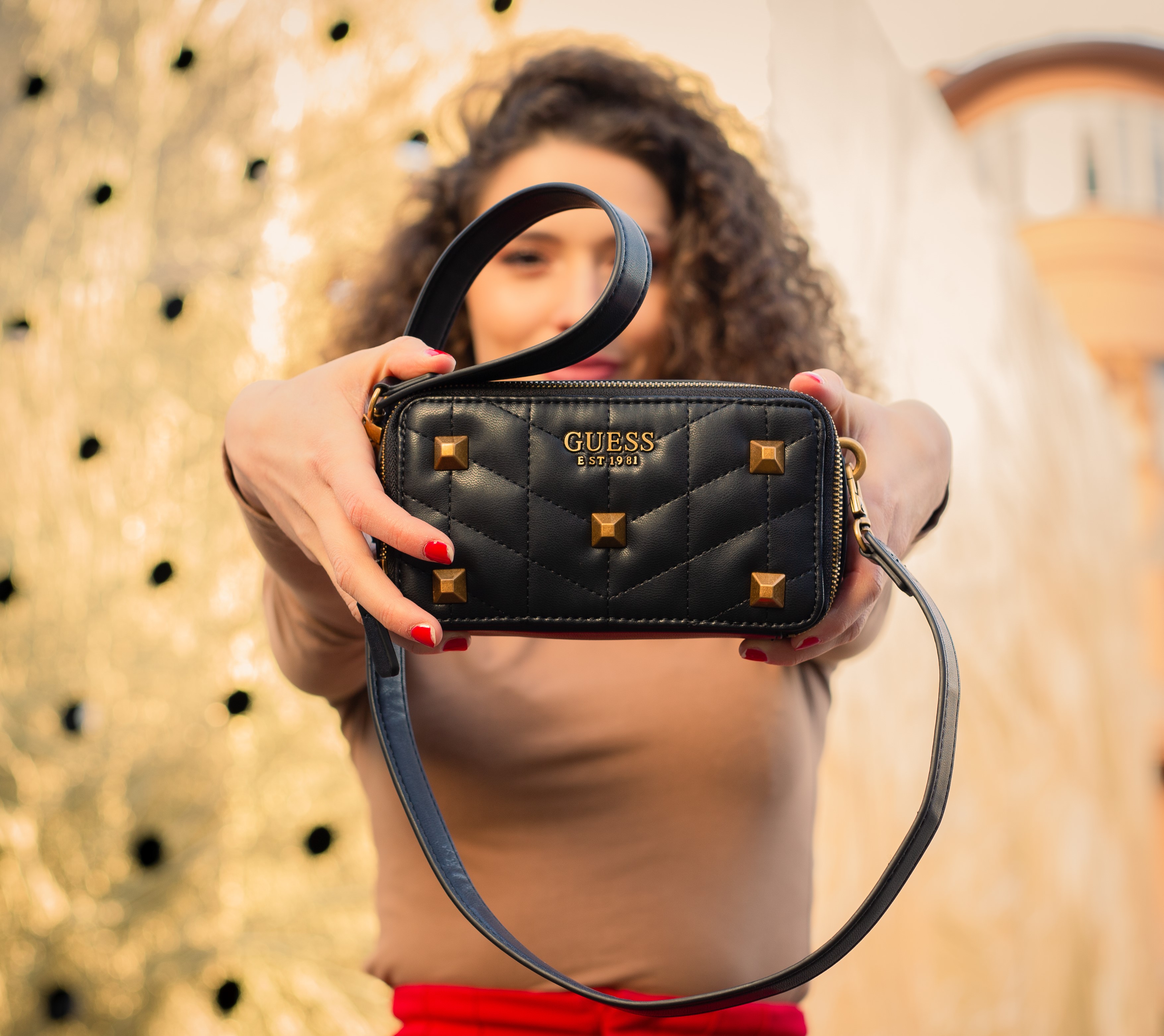 Welcome spring, welcome new collection!