Let's say we come back ten years back and someone suggests whit dress we wear sneakers. He would probably laugh at him.
But a combination of sneakers and dresses is a trend that has lasted for several seasons, and it does not seem to disappear.
The warm weather is mostly reserved for dresses, one of the favorite pieces in every closet. Although the dress found its place in the cold season when it comes in luxurious, warm materials and a darker color palette, with mandatory hottest nits, spring and summer wear are breathable, light and comfortable dresses that carry versatility and incredible power of transformation.

With a few fashion accessories we can completely transform the look of the overall combination.
That's why we tend to fall in the dresses every summer and everywhere in the summer, but shoes or heels with them may not always be the most comfortable choice. Maybe we want to have a long walk, a concert where we do not have a 2-3 hour stand, or simply because we have to run from one side to the other side of the city, it is difficult to do it in the shoes, however comfortable.
That is why the foundation of fashion combinations for the spring / summer become the sneakers. They also carry a blend of comfort and versatility as well as dresses, so the two can combine in almost every opportunity and for all occasions.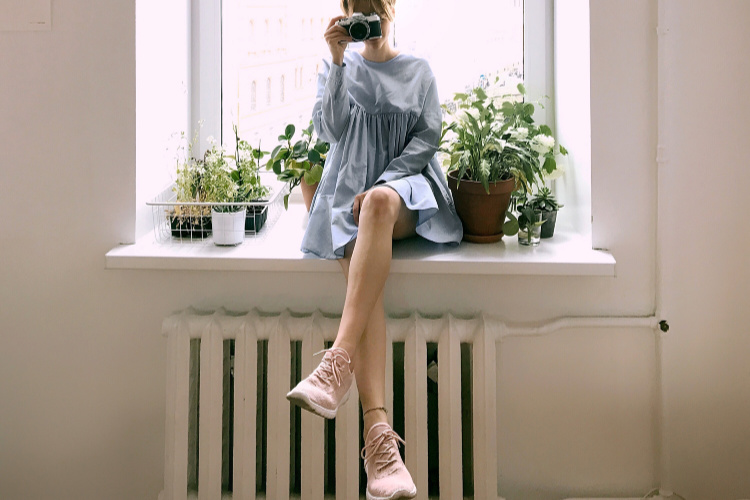 The combination of dresses and sneakers looks just as pristine and enchanting as the one with the pajamas, and our feet will be grateful.
In any of the popular tennis shoes, any classics such as the evergreen or popular Adidas and Nike models, every summer dress will find the perfect fashion accessory.
The sleek day combination can be a combination of canvas sneakers and mini or max dresses, which is ideal for all occasions, even for business. Another comfortable and elegant combination are white sneakers and fluttering short dresses up to the knees.
Whether we are in the mood for a flower pattern of lightweight dresser, denim or maxi cut, almost every one of the sneakers will fit as a saliva.
You can also combine them for a wedding!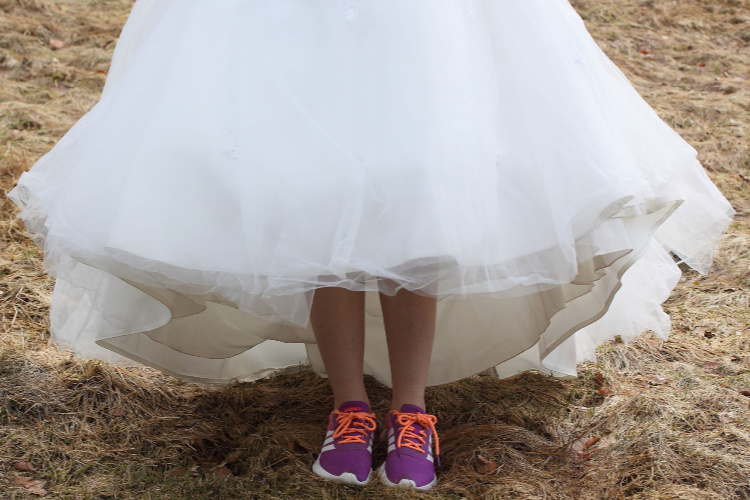 For those who have not yet tried to feel in a combination of dresses and sneakers, to start with some sneakers try out a plain cotton medium length dress. It is a cheerful and comfortable combination that can not be mistaken. And further?
Let's go for the trend, combine and enjoy in the warmer days.