Buying children's shoes sometimes it seems likean endless task, because every few months your child needs new ones.
The old ones have spent or the child has grown up.
How would maximally save time and money when buying children's shoesIt is important to be very well informed.
In continuation that's why bring five things to which you have to think when you buy childrens sneakers.
5 Tips for Buying Children's Sneakers
1. Good specify the size
The first thing you should know when you go shopping for a children's sneaker is what the size of your child needs. Best way to measure sizeis that the child stays on a piece of paper, and you with a chemical pencil make the outline of his legs.
That's the best way, because if you measure your foot a direct child might be restless and you will not measure well. Besides that, to-do the contour of the foot on the paper is fun.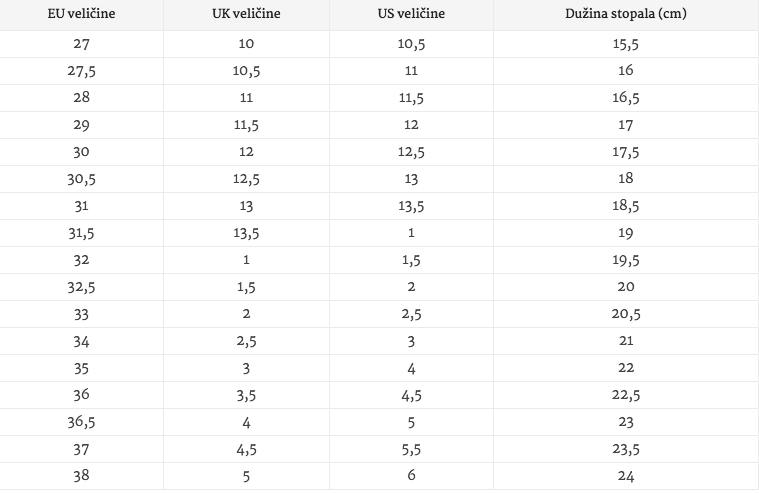 After you have drawn your foot on paper measure how many from the back of the heel to the farthest finger. Then use the table and determine the child's foot size.
When you find it the appropriate tennis shoe make sure there is anyway still a little space between the thumbs and shoes. Little free space is needed for movement and growth.
Keep in mind that not all shoe manufacturers of the same size.
2. Always check if the child fit the sneakers
If you have small children,it would be good to constantly checke, suit them because the kids really grow fast.
Often kids will not say their sneakers are too small or too narrow but will refuse to put the shoes on themselves, crying and similar.
So check it regularly fit your sneakers your little boy and make sure it has enough space in sneakers for the correct growth and development of the legs.
3. Save money
Children up to three years of age are growing very fast. Every two to three months the foot grows to half the size.
Children of three to six years of age have grown half full in size every four to six months.
After the sixth year, the foot case slows down, but some kids still need more than two pair of sneakers shoes per yearc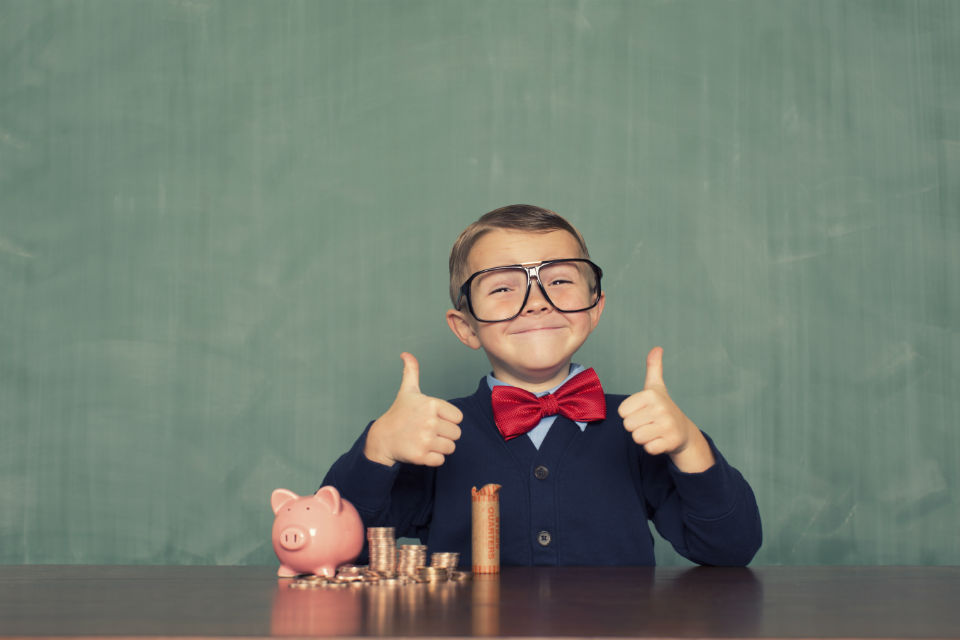 To save money,never buy more than two pairs sneakers of the same size at the same time. One is quite enough.
Along with that, always looking for action.
If you find a good pair of sneakers buy a child at an action one that now corresponds to one-half the larger. It will be yours save time, effort
and money when a child ran out of shoes
4. Get easy-to-dress sneakers
Younger children may have problems with by binding the sneakers.
For younger kids it is therefore best to buy sneakers on burdock which are easily dress and attach.
Something bigger kids are already doing well whit by binding the sneakers, and you can always buy the sneakers that you can combine burdock and shoelace and so at least make it easier to put on;)
5. Put on quality footwear for older children
When the baby grew a little, and the foot growth slowed slightly, it is worthwhile investing in better quality children's sneakers.
The price of quality children's sneakers which will withstand jumping, running and kicking the ball, it is still less than the price of two pairs sneakers of the lower quality;)
The most popular brands of children's sneakers
There are many well-known and popular brands that produce children's sneakers,and these are the most famous:
Where to buy childrens sneakers
You can buy children's sneakers in almost every store who sells sports shoes. But, although you enjoy all-day shopping and looking for perfect shoes,your little boy just does not.
The biggest problem with buying kids' s sneakers are right the fact that it is children are often tedious and exhausting. Many parents with relief have found out how online shopping can greatly facilitate your purchase children's shoes.
Parents can do it pre-selection of sneakers and then give the child to choose the ones he likes.That way you will avoid a lot of trouble shopping.
***
For the end we can to say how it is a purchase children's sneakers, children's sneakers in general, very important.
Good pair of sneakers will protect the child's feet from injury, because it will be in quality sneakers the child is safer to walk, to run and play.
In addition, a good and nice sneaker the child will love to wear it. Wisely choose the sneakers for your child and if you have any questions please feel free to contact us.