Although there are several, every woman needs another one - these are handbags, of course! You can never have enough of them.
There are many types of these fashion details, and these are just some of them:
Everyone has their favorite and whichever one you choose, you can't go wrong.
For a long time now, mini bags have not been intended only for evening outings. The sweetest additions are to any outfit at any time of the day and for any occasion.
Although there is no room for an umbrella or tablet, there is enough for the most basic and most important things: a mobile phone, a wallet, keys and a lip balm that you simply cannot do without.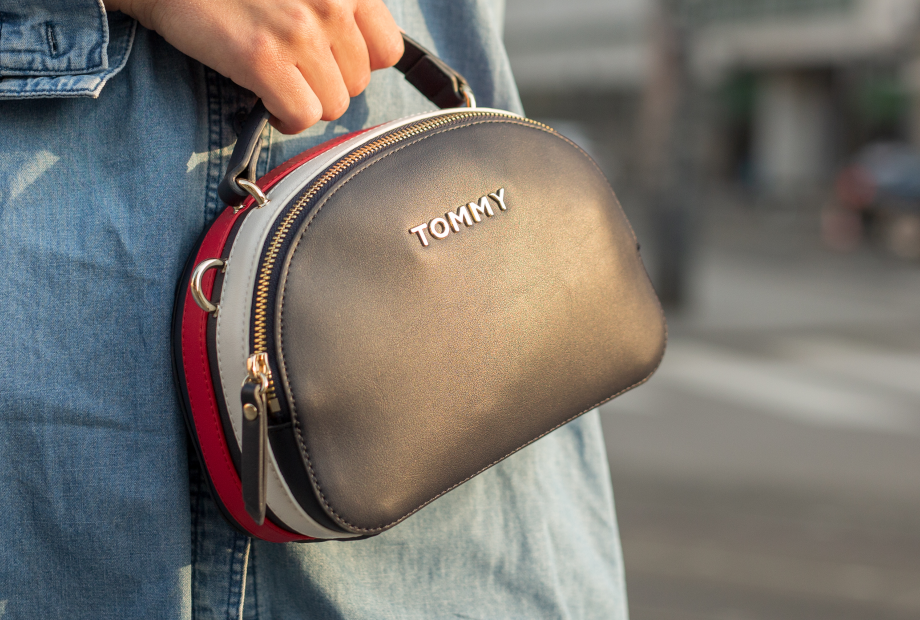 Thanks to its unobtrusive size, it will perfectly complement any winter fashion combination, and those in crazy colors will make even the simplest summer outfit super impressive.
Advantages of small purses
When your grandmother was choosing a new bag she was looking for a big one, with lots of space and a few compartments. Today the situation is a little different. Over time, mini bags have imposed themselves as a reflection of style and fashion expression that attracts attention and elevates any clothing combination.
Less is really worth more. How many times have you been convinced of that?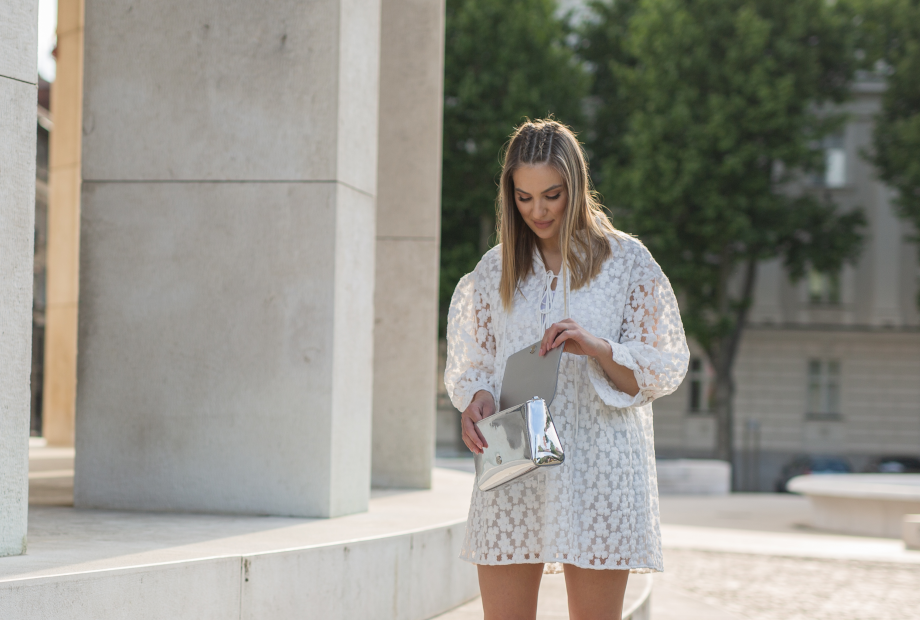 The trend of minimalism is finally in your bags as well. Proponents of small bags love them the most: they fit only the most basic which makes the bag much lighter and gives you a free hand.
You can't "lose" anything in small bags and you don't need to turn the whole bag to find the key, for example. You can wear them in a variety of ways: on the shoulder, over the body, around the waist or in the arm.
Personalize your purse by adding a little detail like a pendant or some cool scarf. One detail will stylishly connect the bag with the rest of the outfit.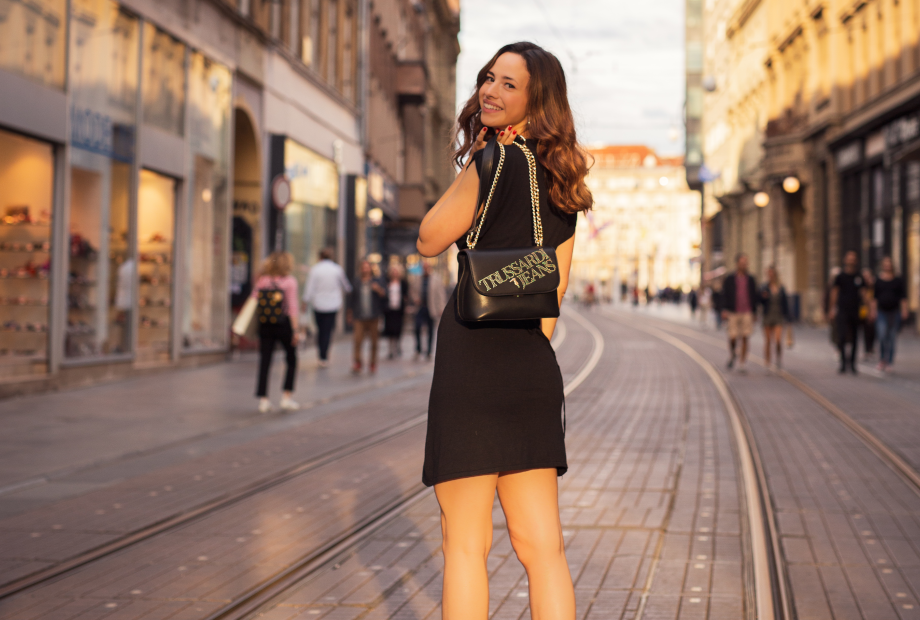 A small bag as a statement piece
Thanks to striking colors, patterns but also shapes, the smallest handbags can often leave the biggest impression.
Want a knitted handbag? Yes.
Want metallic silver? Yes.
Anything is possible, so your personal style comes to the fore much more, what you specifically like and like best.
If highlighting with fashion accessories is not your thing, simplify things with a classic black handbag that goes with everything at every opportunity.
You can combine these bags with everything. They go well with the widest range of wardrobes - from jeans to romantic summer dresses to very attractive skirts.
Mini models can be extremely festive, playful or super neutral.
Regardless of the occasion or style, everyone can find that right mini bag for themselves.
When to choose a big bag after all?
For those days when you need a little more than the essentials, choose a large bag instead.
In a large bag, in addition to basic necessities, there is also a cosmetic bag, but also favorite snacks that make it easier to wait for the end of the working day.
Large bags are more practical for the whole day. They easily fit everything you may need during the day, and there is also a cosmetic bag, if a drink with friends after work turns into an evening out.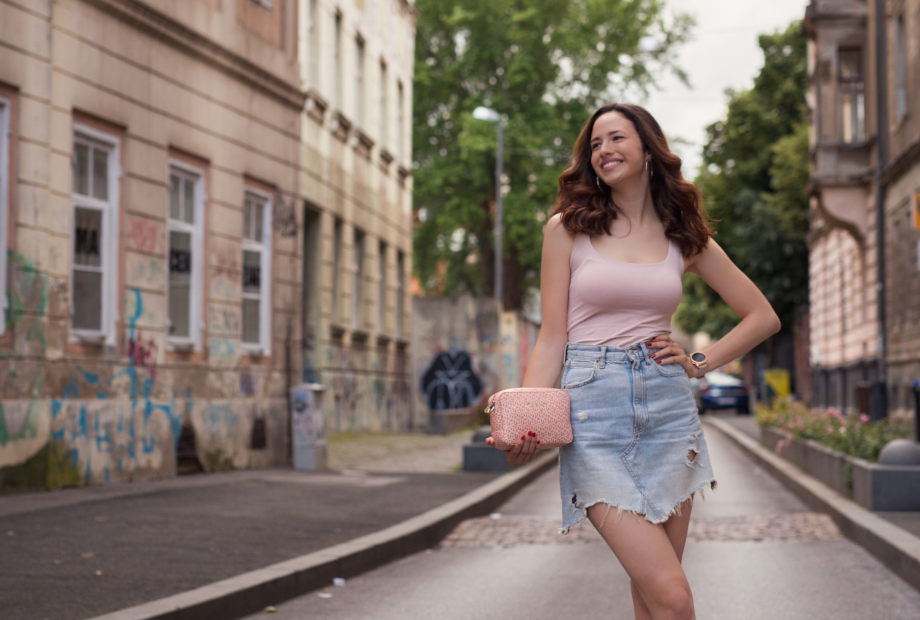 What footwear can you combine them with?
Like bags, the choice of footwear also has a certain effect on the clothing combination. Shoes and a bag should not be the same color, and anyone who thinks differently - let them look at the calendar again.
Moreover, such combinations have long been considered old-fashioned. Fashion today is worn in a free way.
Good shoes have the power to refresh just about any clothing combination, while an unusual and playful handbag will be the dot on the "i" of any outfit.
Combine shoes and handbags in nude shades when you want to emphasize a carefully designed outfit.