Style is an attitude, learning about yourself and something that has evolved over the years. "Once built, style is something that makes us different.
You will always have a special relationship with classic evergreen footwear models. Still, these are models that are always worn.
On the other hand, the moment of happiness when you find a trendy model that fits in perfectly with your style or brings you the much-desired departure from the established one is essential. That's why you love fashion and follow the trends. They are constantly evolving, just like you.
With this in mind, trend tracking is completely justified, and following fashion often means being one step ahead, and this step forward is the easiest thing to do in a new trendy shoe. Do you agree?
All right, let's not drag it anymore.
Here are 5 trends that are coming back to the big door and ready to conquer the squares, waterfronts, and fashion streets this year.
Loafers
Like it or not, flat shoes can be extremely feminine. Comfort has never been a decisive factor when it comes to trendy pieces, but perhaps this spring is an indication of how this fashion postulate is also being rethought.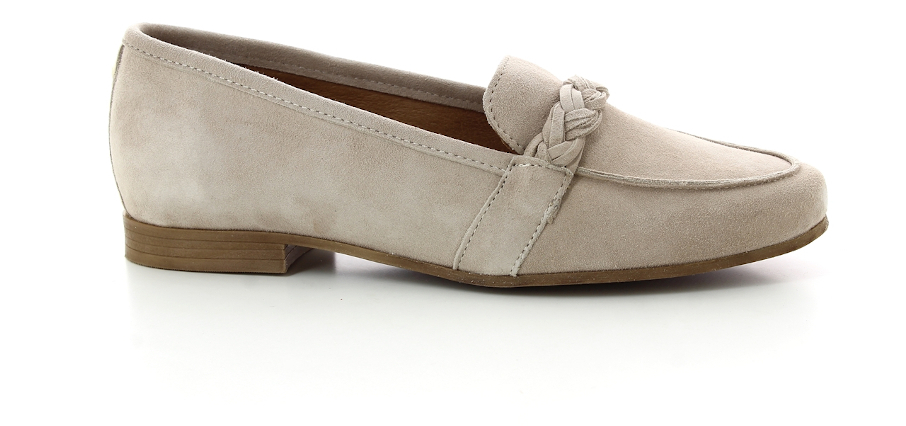 Judging by the fashion icons and those who set and spread trends, loafers have won.
Espadrilles
Whether it is espadrilles or sandals, the shoes with the sole jute are a hit.
Espadrilles are a classic that never went out of style, but now they're back in grand style. They come in a myriad of different models, always with a dose of charm. From those for daytime combinations, to vacation patterns or evening get-togethers.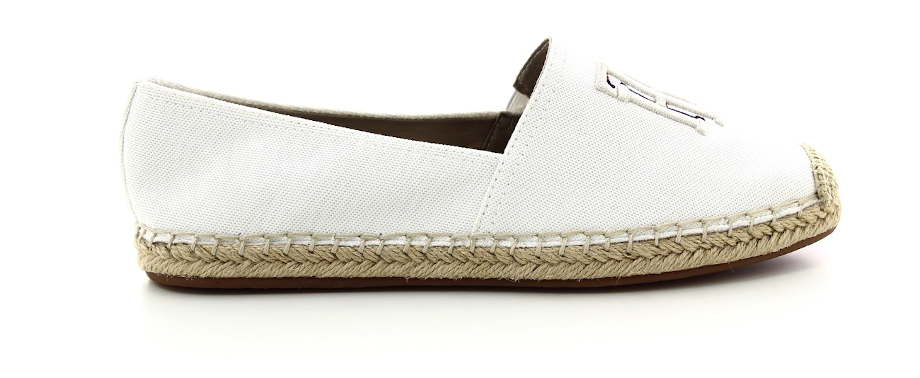 Tommy Hilfiger Basic Espadrille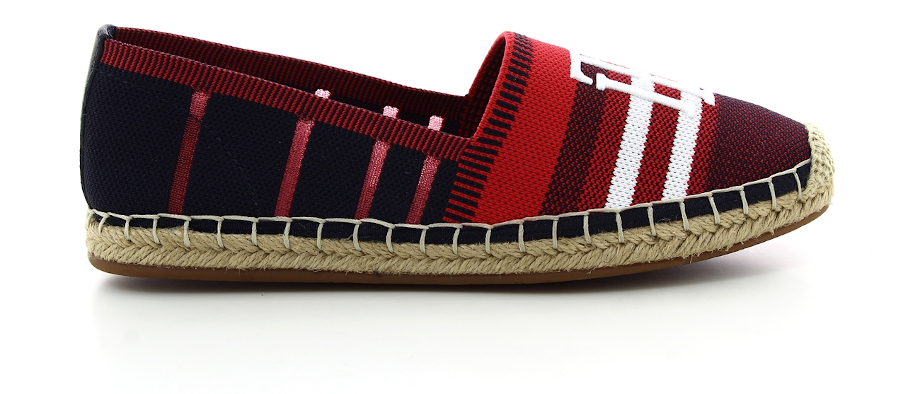 Tommy Hilfiger Knitted Espadrille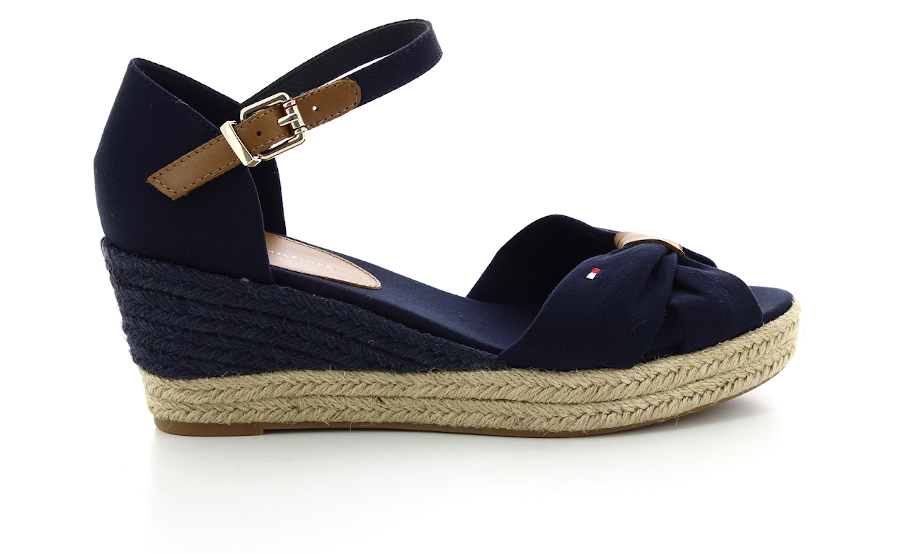 Tommy Hilfiger Basic Closed Toe Mid Wedge
How you combine them this season is up to you.
High on flatforms
Unlike platform shoes, an eternal classic, flatforms lift the entire foot equally. With the platforms, the fingers are still slightly lower.
You will see Flatforms a lot more this summer, with double trendy points going flatform sandals for tying. They are a combination of two summer trends, and when you know they were made by Dr. Martens, they're at least a little more special. You will hear that statement shoes are a hit this year, and they are the definition of statement shoes.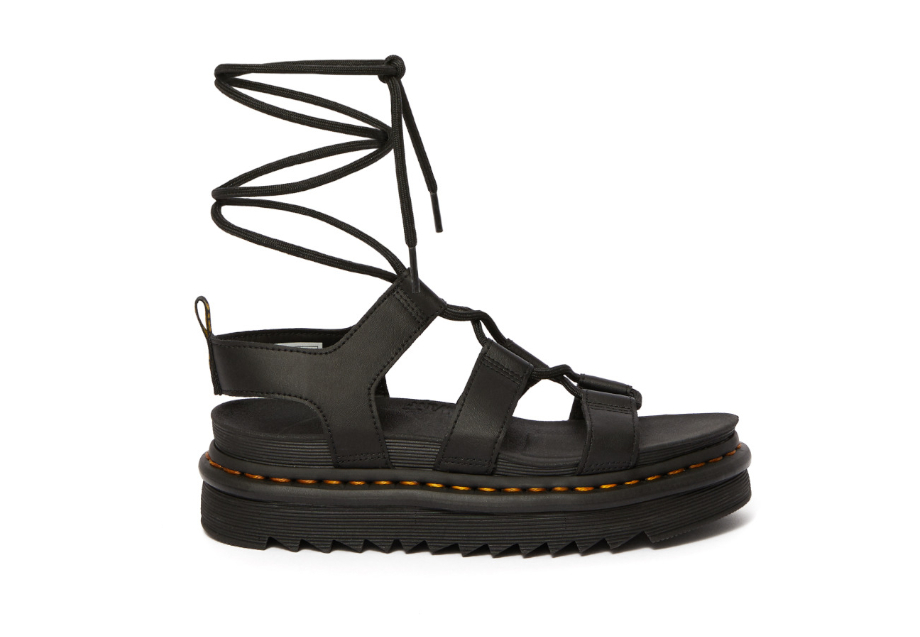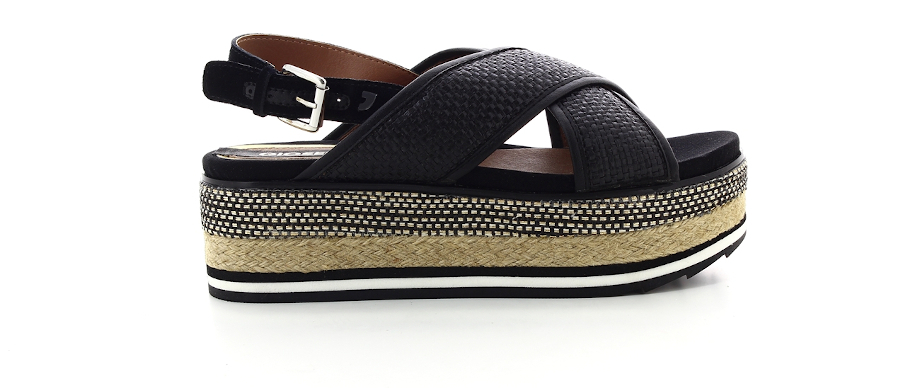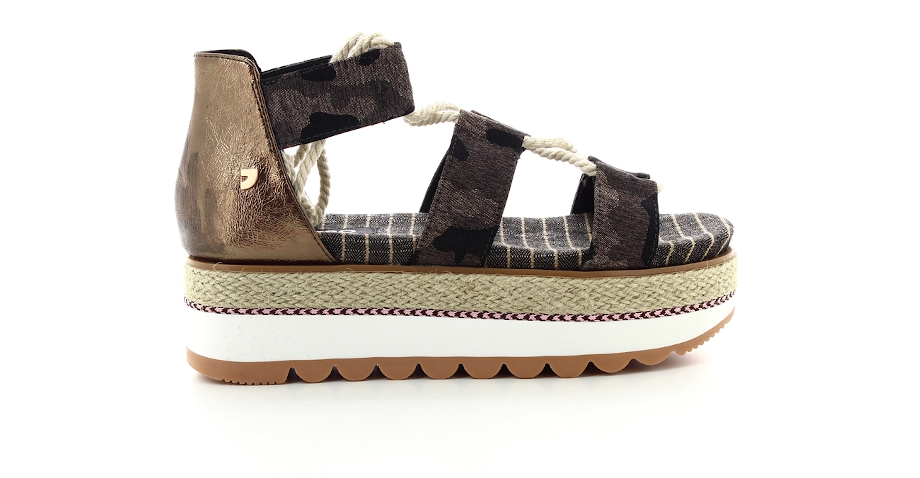 Slingback is coming
It looks like this shoe has finally found its way to the spotlight. Until a few seasons ago, you couldn't imagine them, but this stylish open-toe shoe is currently one of the most sought-after models.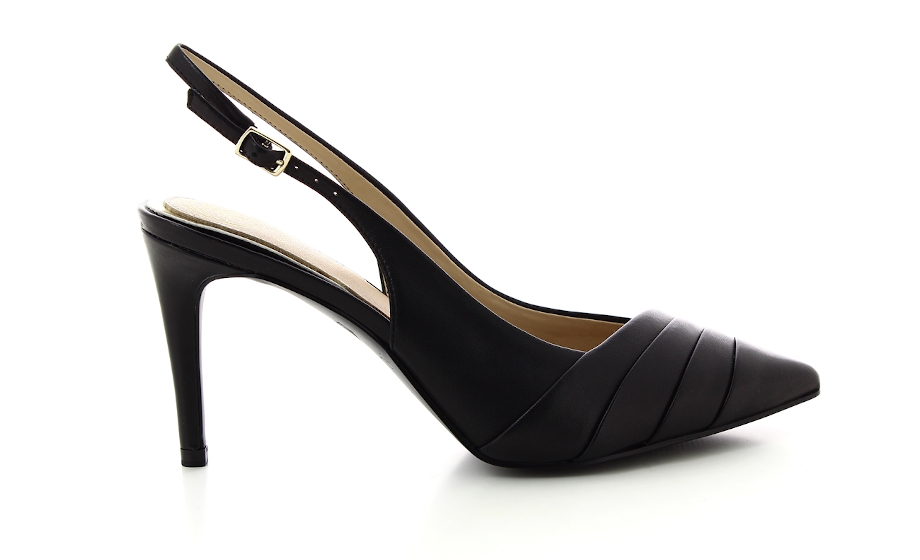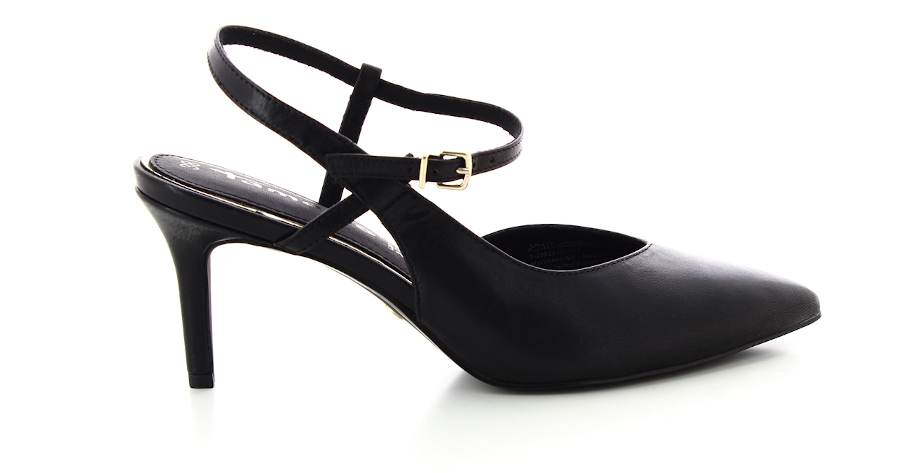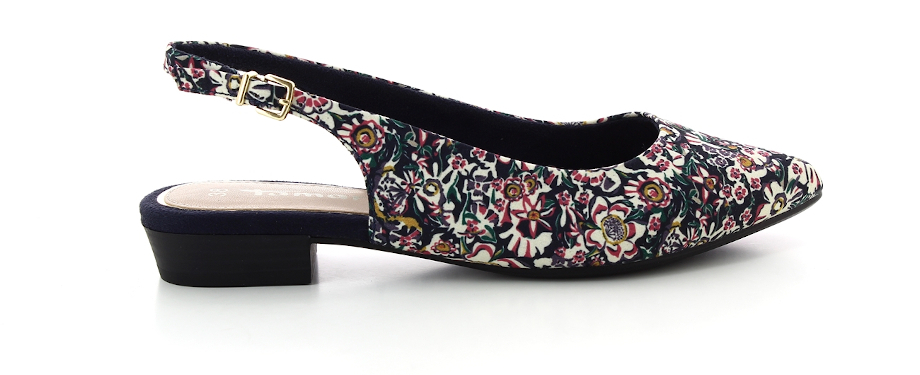 Whether it's sling ballerinas, those with block heels or high heels, this trend is back and this summer guarantees a lady effect.
Colors on sneakers
This is a trend that has emerged in the fall and has grown up this spring and is ready to please everyone. Pink sneakers stand out in a special way, but they are also followed by those enriched with colorful geometric patterns.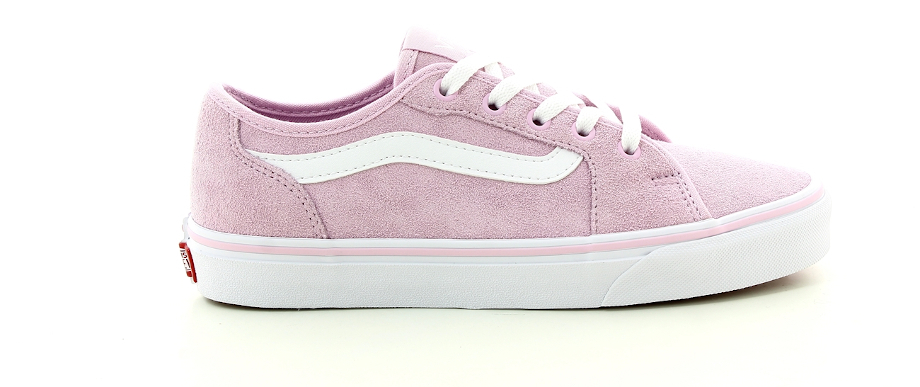 Vans Filmore Decon (Suede) Lilac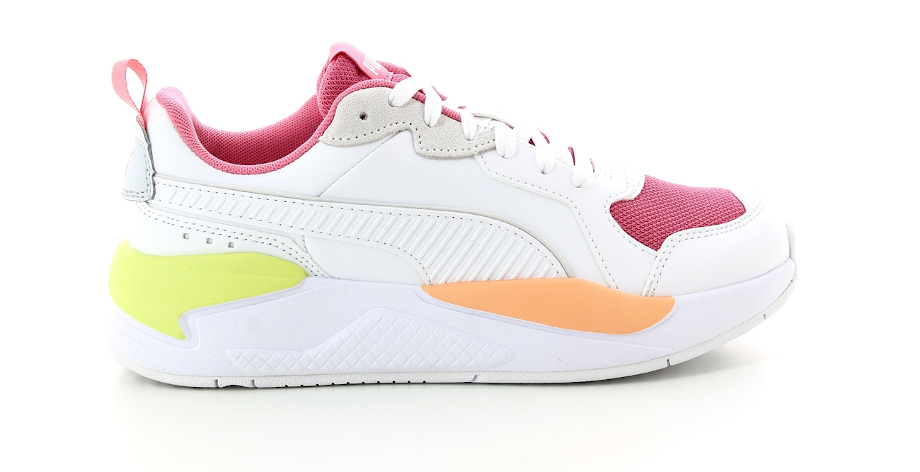 Puma X-Ray Game White Bubblegum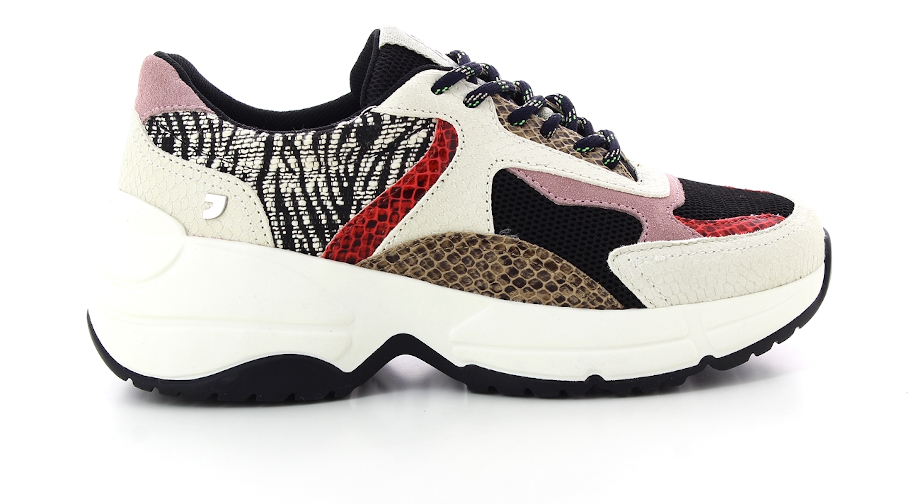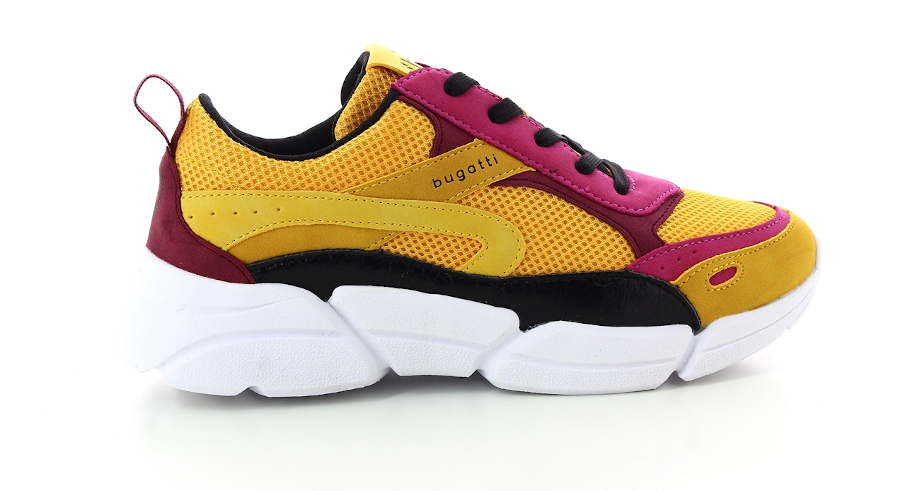 Bugatti Sneaker Yellow / Multicolour
Between colorful sneakers, geometric patterns and those bulky models, you are sure to find something you really like.