We stepped into the season of Christmas and New Year's receptions, parties and parties. Many of us could hardly wait for that relaxing time after a busy year.
But now we have a new problem - what to wear and how to balance the wardrobe?
Get in the holiday mood and don't worry. We bring some practical tips for the Christmas and New Year outfit.
First of all, follow the most important advice, simplicity and just a few effective details are the secret of the perfect holiday outfit. All you need is some striking fashion accessory that will lift your entire wardrobe and give you that perfect party look.
Do not fall into the trap of looking for expensive and unique dresses. You prefer to make it unique by combining it with a bag or earrings of crazy colors and, most importantly, good shoes.
Inappropriate shoes can spoil the whole combination, and they can make it memorable.
Shine on every occasion.
#1 Christmas ball
Christmas ball is an event to which we attach great importance in fashion. A dose of glamor, sequins and specials are an indispensable part of this outfit.
Combine long elegant dresses, long skirts and cocktail dresses with festive glamor shoes or sandals. Black is a classic that fits in with everything, but you won't go wrong for opting for shoes or sandals with gold or silver details.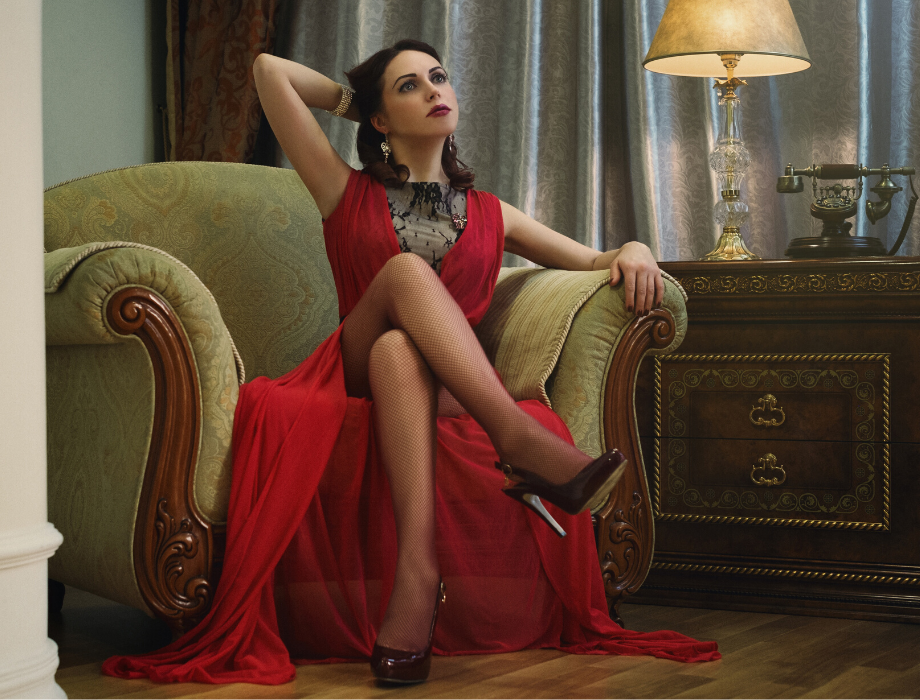 Make sure you include red, black, gold, silver or white in your holiday outfit.
#2 Business dinner
The secret of graceful styling sometimes lies in simplicity. Only two or three noticeable accessories are needed to highlight even the simplest clothing pieces.
For business dinners we generally choose a more formal outfit. The holiday season allows you to move away from strict clothing combinations on business occasions and blush in a slightly different issue.
You won't go wrong with a classic outfit that includes neutral-colored shirts, a one-piece jacket, line pants, or pencil skirts, but only if you choose bold shoes with that outfit. With dress combinations of softer tones, choose shoes of contrasting colors. You will not go unnoticed.
You won't go wrong with a simple black short-sleeved dress and red high-heeled shoes combined with an attention-grabbing bag. Adding sparkle to this styling will make you look like a real movie lady.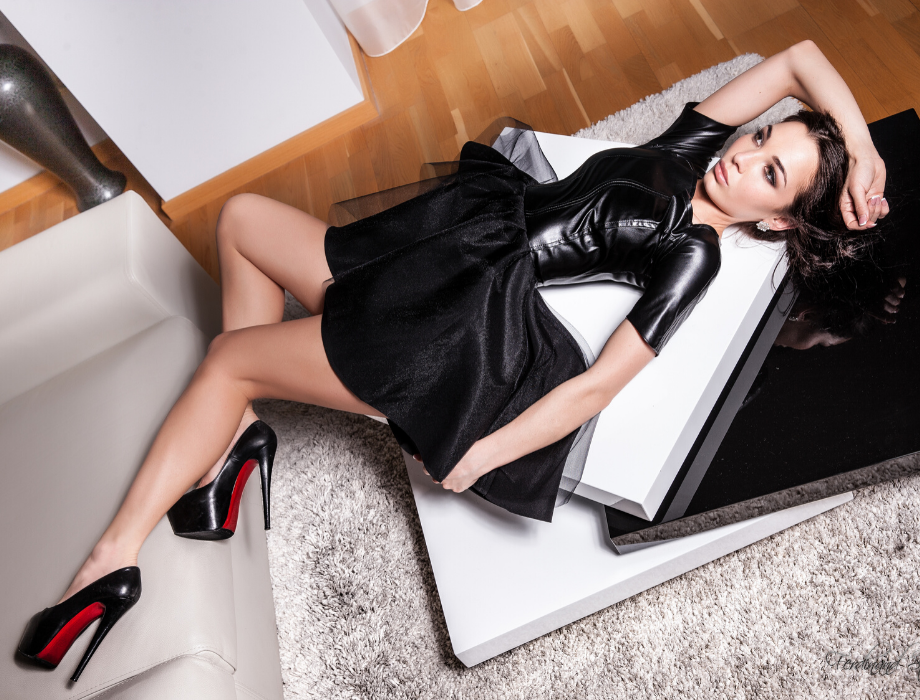 The formal outfit fits the geometric print and black bag perfectly. She is, after all, a timeless piece.
#3 Woman's evening
Woman's Evening, sounds familiar? By no means will you avoid a lot of photos and selfies, but you will also have top quality entertainment. At such gatherings we should look feminine and feel comfortable.
What bothers women the most when they go out with their girlfriends is what girlfriends to wear. If your girlfriends are going to be super laid-back and you show up in plain jeans, you might feel just as bad as if you show up in an evening gown and the rest of society comes in informally dressed.
We have the perfect solution for such situations, which is covered by each scenario.
An excellent choice is overalls that do not reveal too much, and emphasize all attributes. With heavy-duty overalls, choose darker shoes with thin heels and no boots. Feel free to play around with colors and patterns, but keep in mind that less is always more!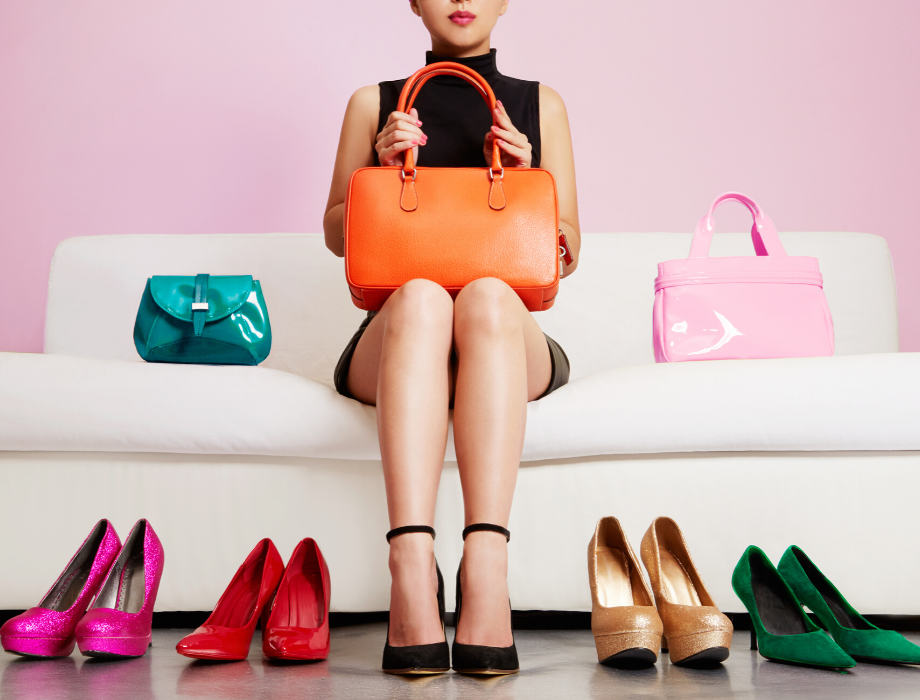 #4 Crazy New Year party
The tight and short dresses that follow the body line combined with lacquered high-heeled shoes will complement your sexy, glamorous look worthy of a New Year's party.
The sequins are definitely a detail that fits into this outfit, so glossy patterned socks are a great choice as well as accent jewelry with some gold detailing.
Of course, if you celebrate the New Year indoors, in places such as cafes, lounge bars, clubs and the etc.
If you want to show your courage in the full sense of the word, then black glossy-coated black pants combined with a silk shirt are the perfect combination. High-heeled shoes are a must.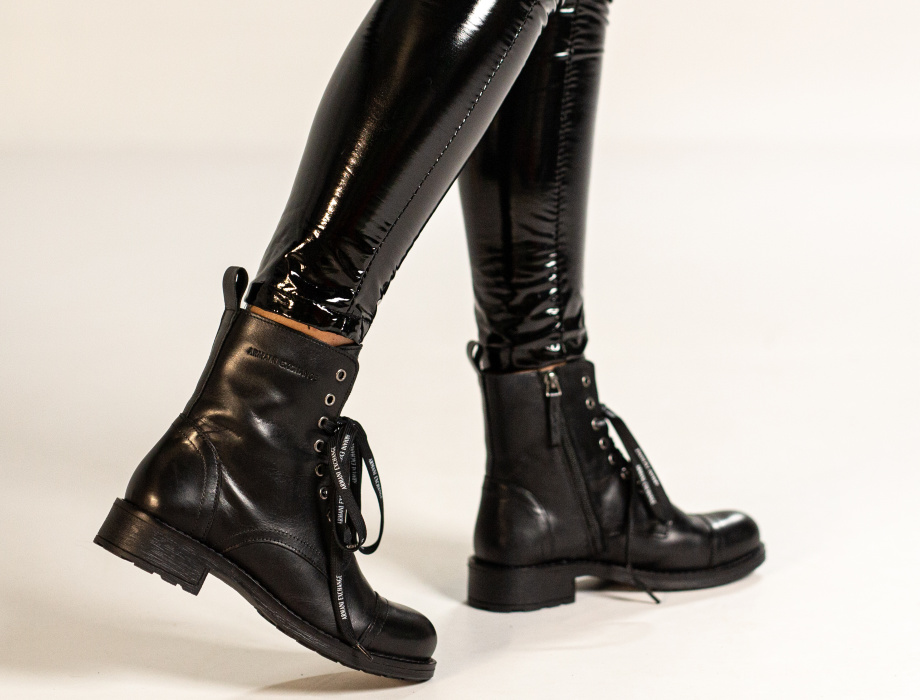 #5 Welcome to the open air
Do you like New Year's Eve parties, public squares and crazy concerts with boiled wine? Then forget everything you've read so far.
The most important thing is to dress warmly. The temperature drops far below freezing at night, so nothing else matters in those moments besides whether it's warm.
A warm, soft teddy coat or warm pumpkin is created for outdoor events. With them, choose tall boots that are casual enough and yet festive enough. Remember, you are more likely to stand all night than sit.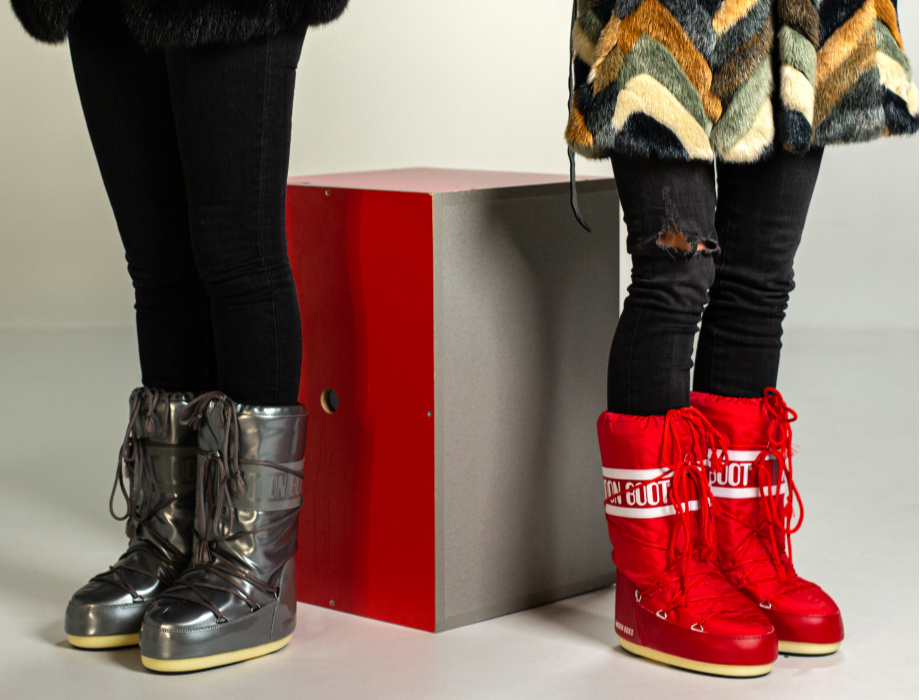 If you prefer classic, you can't go wrong with your ankles. Elevate your outfit with a bright hat, scarf and gloves. In any case, avoid high thin heels and socks.
Whatever outfit you choose, it's important to use the holidays to have a good time, relax and recharge your batteries for the coming year.
Also, look great.