Every true trendseter is eagerly awaiting the start of the new fashion season! Trends change from year to year, and this spring you forget the bright colors and fill your closet with neutral colors.
In the past few years, they have been a favorite source of inspiration for designers for their light combining with light colors and independence.
In the spectrum of neutral colors are standard colors such as white and black and earthy colors like beige and shades of brown. So if you are a fashion conscious person "go hunting" for clothing and fashion accessories in neutral colors so that everyone turned for you this spring, diving with your immaculate fashion tastes!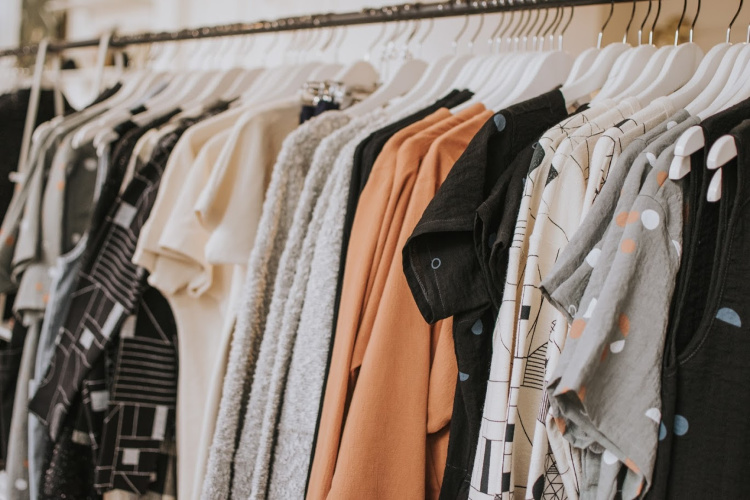 Below we give you some tips on how to be trendy this spring.
Aesthetics of dressing
Simplicity and elegance are again in fashion, and the word "less is more" is perfect for describing this year's trend.
Many people who do not like bright colors experiment with the shape, fabric, and layers of clothing or fashion accessories. The goal is to create a unique, mysterious style who will not scream "look at me" just as it is a common case in the world of fashion.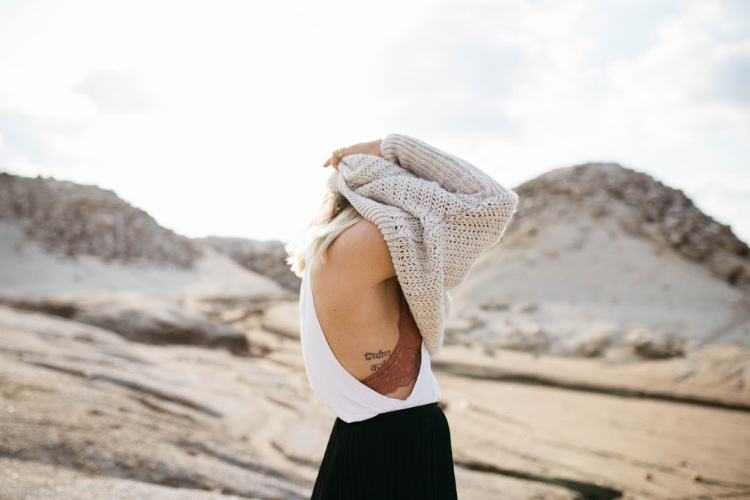 Learn the color language
Every color has its own story, and it is up to you to spice out the one that suits you best.
yellow green pepper stems, so-called "peppery path" gives tribute to generous mother nature, and looks very organic in the palette of a trend that acts as a softened "fire."
another natural shade of green that fashion experts call "the color of moss" reminds us of green leaves, walks in the woods and the beauty that surrounds us. You just have to stop, look and feel.
The delicious and sweet brown caramel color wants it to "taste" even in clothes.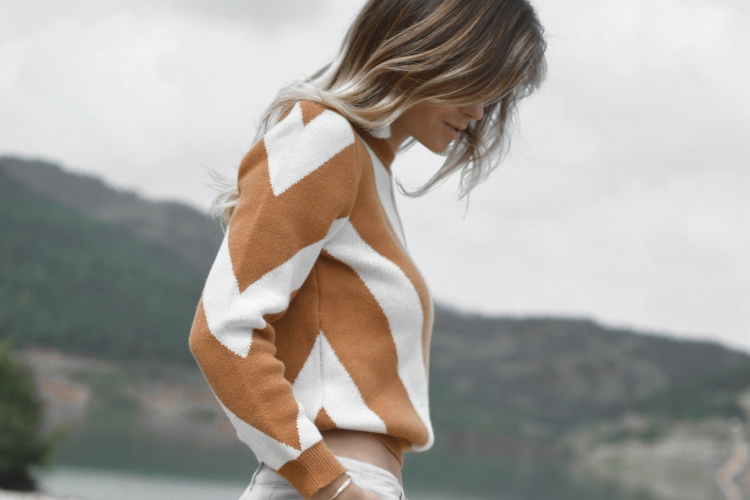 a gentle soy color is a reliable and long-lasting companion. She is universal, she is beautiful when she is alone, but she likes to socialize with other colors as well.
white with light "fatty shades", the color of sweet corn leads to temptation with its softness and gentleness.
The dark brown color of a brown granite is something unshakable and eternal. It is ideal if you want to leave a "grounded" and powerful impression, and radiate it with confidence, rigidity and stability.
the soft coral shadow of the popular term "living coral" exudes with gentleness and life.
Although many say that appearance is not crucial when introducing a new person, that's not exactly true. The first impression is important, and you can certainly induce certain responses to people's clothing. It is up to you to choose what impression you want to leave in others.
Power of fashion accessories
Fashion accessories in neutral tones look tempting and easy to combine with other colors. This season specially features footwear with block lids and original bags.
Wide heel is a perfect choice because it facilitates movement and provides stability. In addition, the wide heel can be combined in a day or evening look as with a fashion point while relaxed backpacks and miniature pouches are never enough.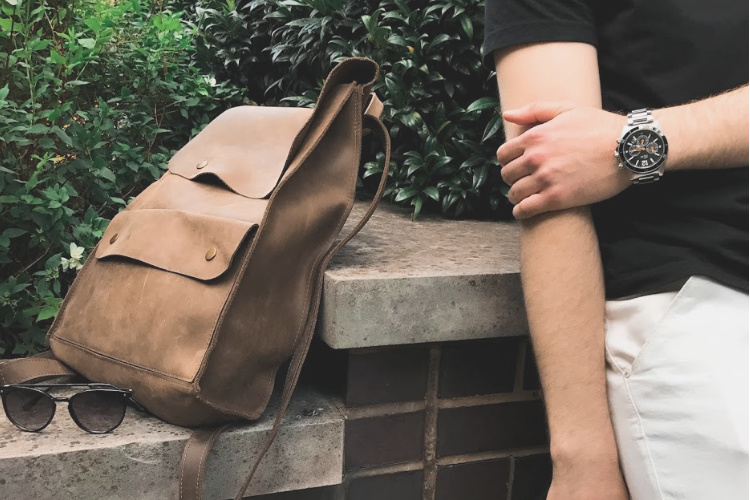 After winter and cold days, spring is the best time to walk and get out of the house. That's why you need soft and compact small purses or backpacks that give you free movement, and you can put all of the most important things like keys, cell phones and wallets.
Match your wardrobe with the season
No matter what our minds are accustomed to the winter atmosphere, it is high time that we wrap our winter jackets and coats in the closets and start preparing for a warmer time.
Put on a lean flicker of clothing and an open shoe that breathes. Such a style is practical and fits to every person because it gives the impression of freedom and relaxation, and you will feel comfortable and happy in your own skin.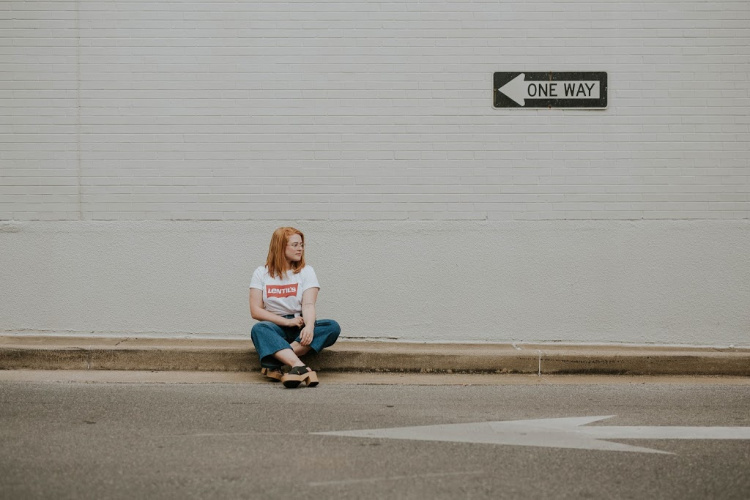 If you are struggling to find the perfect spring combination, start with the pieces that are eternal in fashion, regardless of season and weather conditions, which are good jeans.
By choosing such a base you can not make a mistake because it matches perfectly with neutral colors, your footwear and fashion accessories. It is up to you to let your imagination go to you and to combine the perfect spring combination!