Choosing a bag that fits in well daily, evening, casual or business combination can sometimes be a real challenge. However, all these colors, shapes and materials of the bag should be taken into account, as well as trends that faithfully change from season to season.
Speaking of trends, happy spring trends will hit the streets in the next few months, so we are discovering which models of spring bags to refresh your wardrobe!
A striking look with vibrant colors
The orange bag is ideal in combination with neutral shades like white, gray, beige and brown, and will fit well if you are wearing stripes or plaid. We don't even have to mention how good an orange bag with torn jeans or patterned jeans will look.
No more room for shyness, hopefully clear, as this color will steal all views. Yes, everything!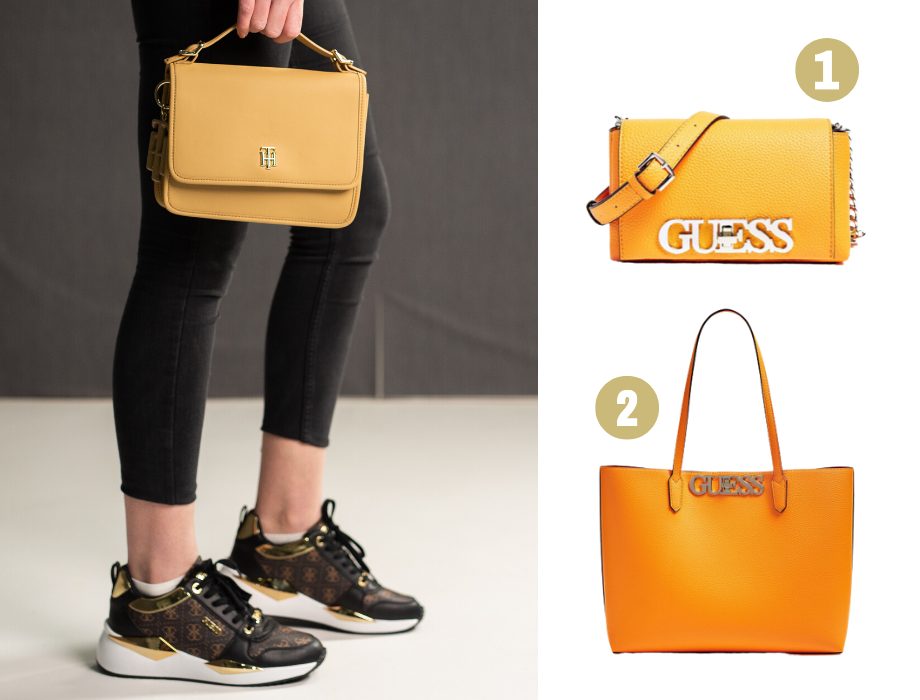 1.) Guess Uptown Chic Mini Xbody Flap 2.) Guess Uptown Chic Barcelona Tote
Knit bags for all occasions
Even though small and oversized candies and basket-shaped bags were a favorite style choice last spring, knit bags are not out of fashion this spring. Moreover, besides the usual neutral and natural colors, you can now spice up your outfit with bags of cheerful shades.
The charm of these handbags is that they will fit perfectly with everyday casual style as well as an elegant evening combination.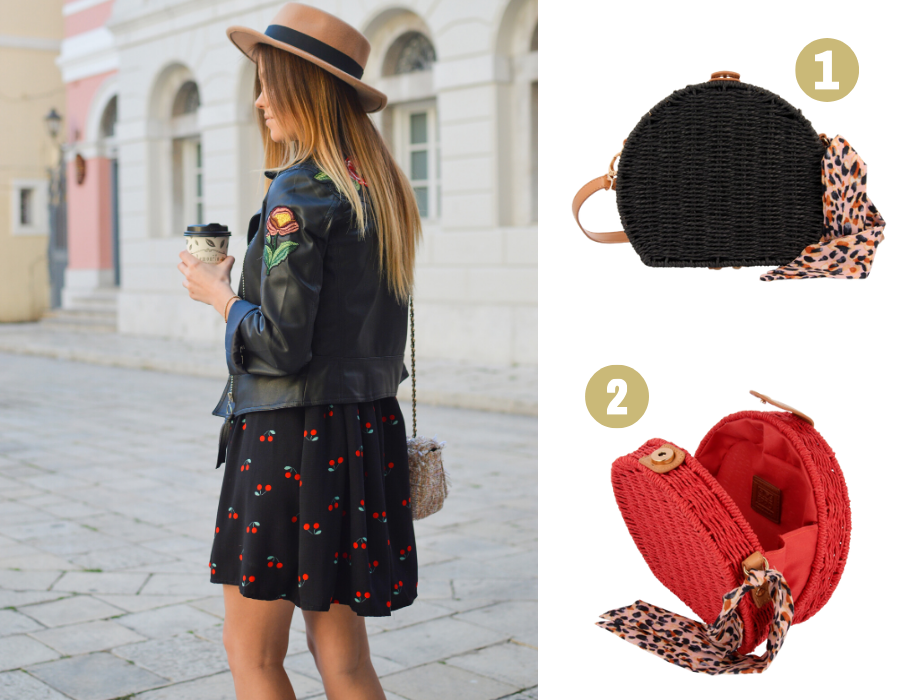 1.) Gioseppo bags black 2.) Gioseppo bags red
Pink bags are always a good idea
Pink handbags will instantly refresh every outfit.
How do we know that?
Because pink exudes playfulness and spreads positive energy, just like spring! You can't go wrong with her choice, because pink fits in with lighter and darker tones, so there is no spring dress, suit, shirt or footwear that you cannot combine with her.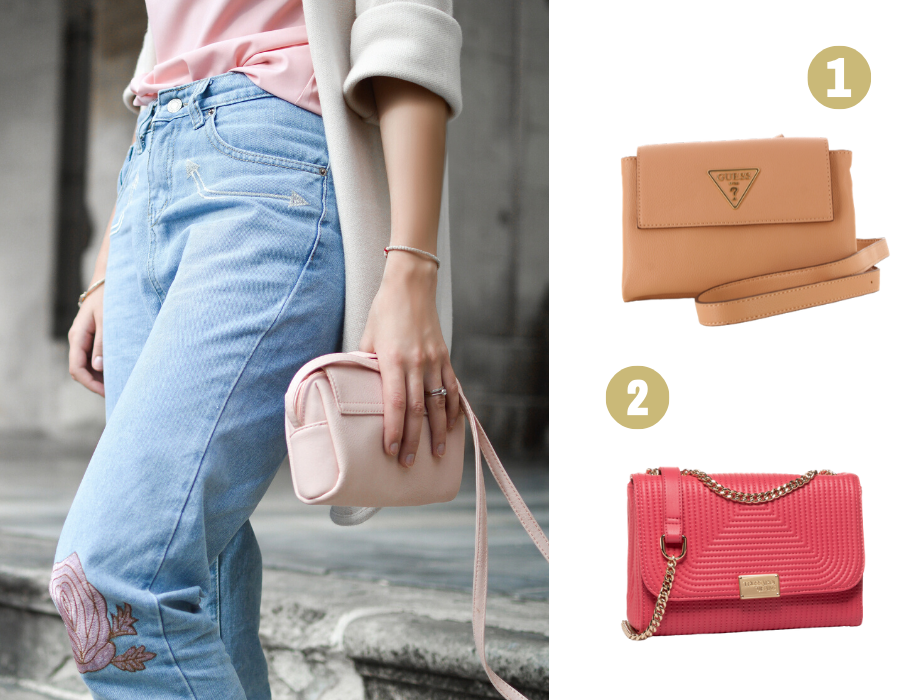 1.) Guess Analise Mini Crossbody Flap Lte 2.) Trussardi Jeans Begonia Pink
Bucket bags for amazing casual editions
There are no more practical and easy bags than bucket bags!
On the one hand, they are spacious enough so that you can store all the important things you want at your fingertips at any time. On the other hand, due to the practical opening and closing laces, access to the inside of the bag cannot be made easier.
In addition, they are wearable in several ways, for example, you can move them across one arm or across the body.
Whoever would resist them!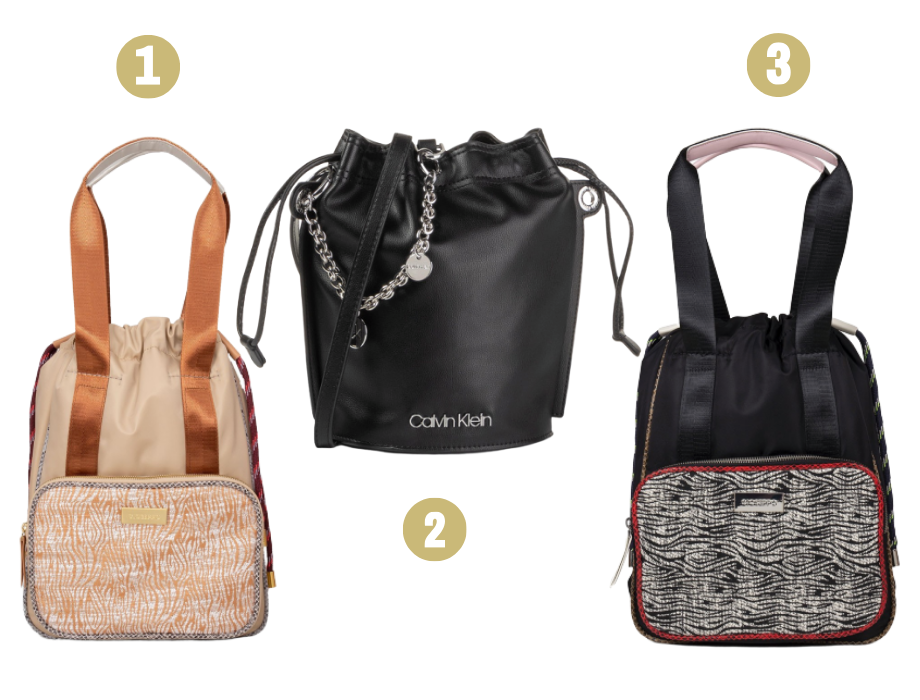 1.) Gioseppo bags orange 2.) Chained Sml Bucket Black 3.) Gioseppo bags black
We all need one black bag in the closet
Regardless of the season we are in, the classic black bag never loses its appeal, so it is worth investing in a quality bag that will serve you for several seasons.
As it combines with almost all garments, we advise you to freshen up your spring wardrobe with a small black satchel or maxi bag. If you can't decide between these two options, be sure to consider the amount of stuff you usually carry in your bag and make sure you have a similar model.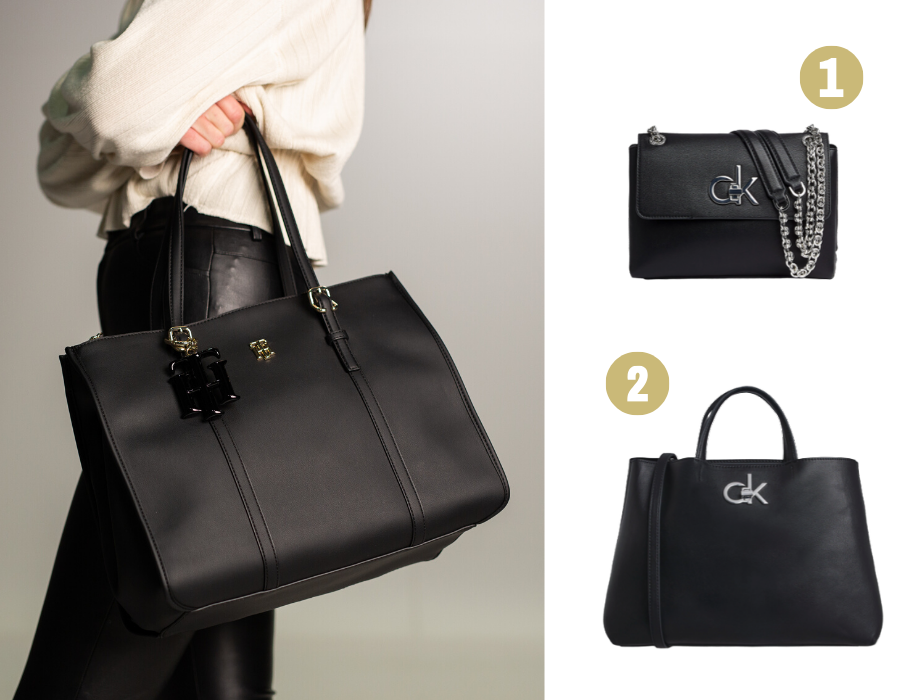 1.) Th Re-Lock Conv Crossbody Md 2.) Th Re-Lock Tote Md
Simple backpacks are more popular than ever
Today's busy lifestyle sometimes makes us his side have everything that we need throughout the day. From books, tablets, diaries, personal hygiene products, cold weather clothing to stuff.
Although in most cases your backpacks will be packed, you will agree with us that they are actually the most practical bags you need to have in your wardrobe. As for their appearance, this spring they will be wearing minimalist and simple backpacks.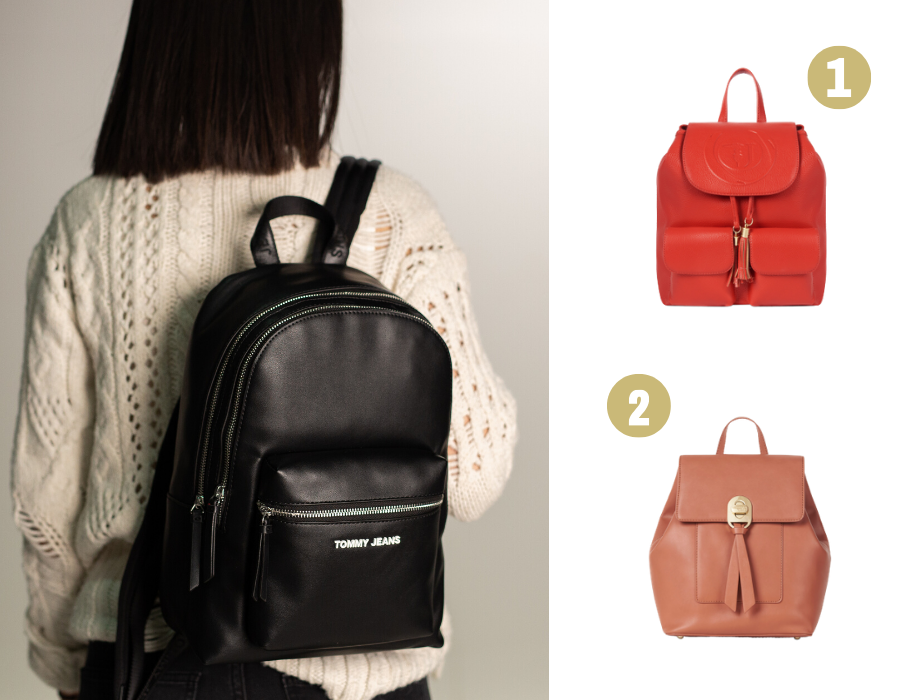 1.) Trussardi Jeans bag Red 2.) Trussardi Jeans bag Doe
Versatile and elegant beige bags
It's so easy to combine a delicate and decent beige bag with different patterns, textures and colors, so we ask you: Why not spice up your spring wardrobe with one beige bag? In addition to not overshadowing any outfit, it will give the outfit a distinct elegance and charm.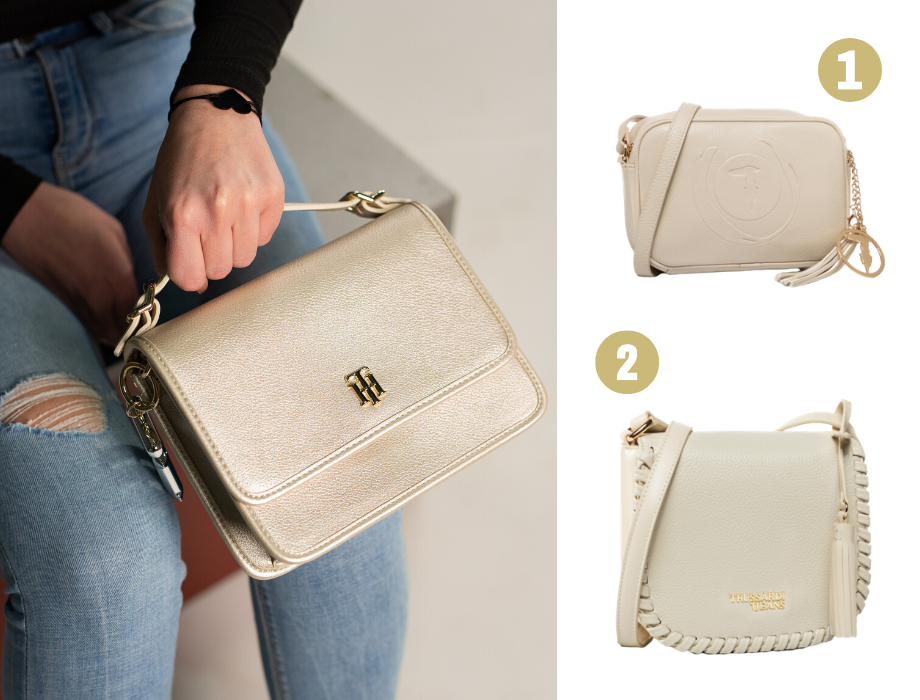 1.) Trussardi Jeans bag White 2.) Trussardi Jeans bag Mastic
Whatever the shape and color of the bag, choose to wear it constantly and with force. At least this spring!
Check out our spring bags and backpacks