Sometimes it happens to you to get ready for some important event, dress the best clothes, and don't you know which shoes to put on ?
Dressed in front of the mirro rready to move,but the problem is that you're still a barefoot.
Even though you are heels and even shoes are equally dear , and you feel good and beautiful in them, there is a chance to be in a certain one
combine your styling drop skilful.
Below we provide some tips which type of shoes would be best to put on your feet with a particular garment item .
Jeans and heels and on flat shoes
Good old jeans will never leave the fashion.
They are practical, modern and at the same time classical.
You can wear them on high-heeled shoes if it is a more festive departure, and for comfortable day combinations, you can combine them with flat shoes.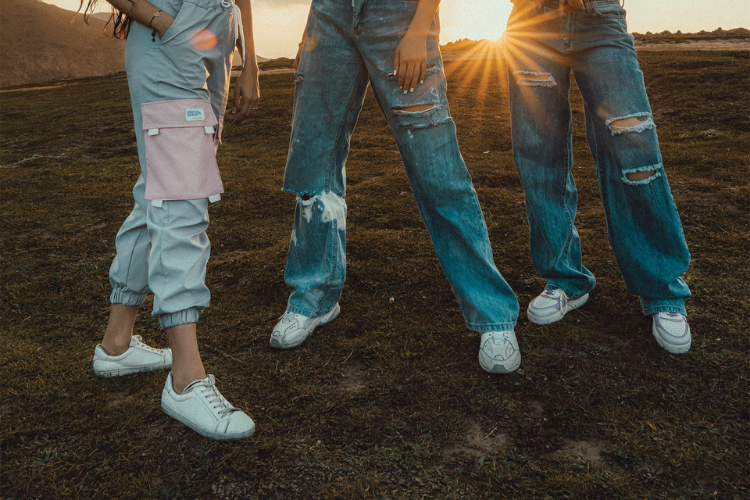 A little black dress and heels
Even more than 90 years ago, Coco Chanel made a small black dress ,it was known that history was printed.
Today, almost a century later, the phrase is already a bit squeezed how every woman in the closet must have one such dress.
With a little black dress , a compulsory addition to the closet every woman is also an elegant shoe on the high fifth you will combine with it ;)
Given that the summer is closer, you will not make mistakes with elegant, open sandals.
Trapeziers on platforms or heels
Trapezios are definitely hit trousers for several seasons.
The great thing about them is,except to bring you back to the brilliant 70s of the last century , is going to almost every one figuri fit , while stretching your legs , so if you combine them well , you could , except in the retro trick , look attractive and attractive.
The trapeze is in any case the best fit in high-heeled shoes.
Or if you're brave - on platforms.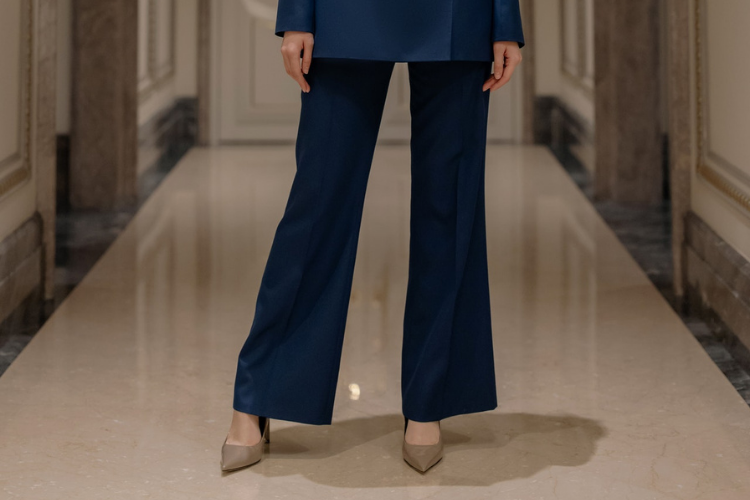 Overalls it fits well with the heels
This favorite piece of clothing embraced long ago the famous modern girls.
With the combo you will definitely not make mistakes if you pair it with the heels ,
even with flat shoes. If you decide on the heels , choose models full of heels or fingers with open fingers.
Skirts love both with a pair of heels and with flat shoes
Skirts never went out of style.They look fantastic with almost all combinations. Skirt of medium length and the heels gives feminine style.
However, if you want to achieve a cool look, be strong and courageous and indulge in a combination of elegant flat shoes.
Skirt-pants and high heels give the impression of slimness
Until recently forgotten, skirt pants return to the big door , even among younger and middle-aged populations.
They are especially popular suknja-trousers of broad leg lengths up to about half of the legs . However, this piece of clothing needs to be combined very carefully,because if you choose a model that has wider legs, your legs can get you shorter.
Therefore, it might be wiser to wear a skirtwith slightly more heels to give a feeling of slimness.
Besides, you might want to avoid it and shoes with a strap around the ankle.
Short pants and elegant flat shoes
The stylists have different opinions about the subject,but we will say that the trousers are shorts
best to wear with straight elegant shoes.You'll discover that enough with this combination, you will feel feminine but with a touch of style.

Leather pants go with both
Leather pants are most fond of us with flat sole shoes.If you are confident in yourself, connect them with high heels but in the first place we recommend straight shoes.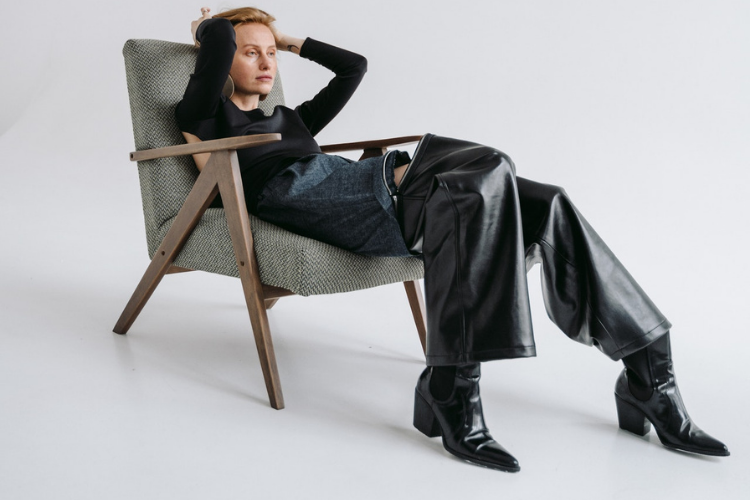 But to start selecting a combination take out all your summer clothes from the closet.
This will make it easier to decide with which shoe from our range you combine them:)