We are counting down the calendar for almost a month, but we have already arrived in terms of temperature and spirituality - summer is back for us! Late spring is high in the race for the most beautiful period of the year, and with pleasant temperatures and the first layer of tan, the occasional fashion expression goes great!
The Spring / Summer 2022 collection delighted even the most demanding fashionistas, and it was characterized by diversity and comfort. The time to choose between aesthetics and comfort is long gone, this season the focus is on the quality that follows the highest fashion standards.
Late spring and early summer always mean a balance between day and night combinations, readiness for sudden cooling and surprising heat - all in the same day. Sandals are moving slowly, semi-sandals are buying time until the term for pedicure and nail care, but still the main players are light, airy sneakers.
Here we present our 10 favorite pieces of footwear this season in late spring and early summer!
1) Calvin Klein Bright White w.sneaker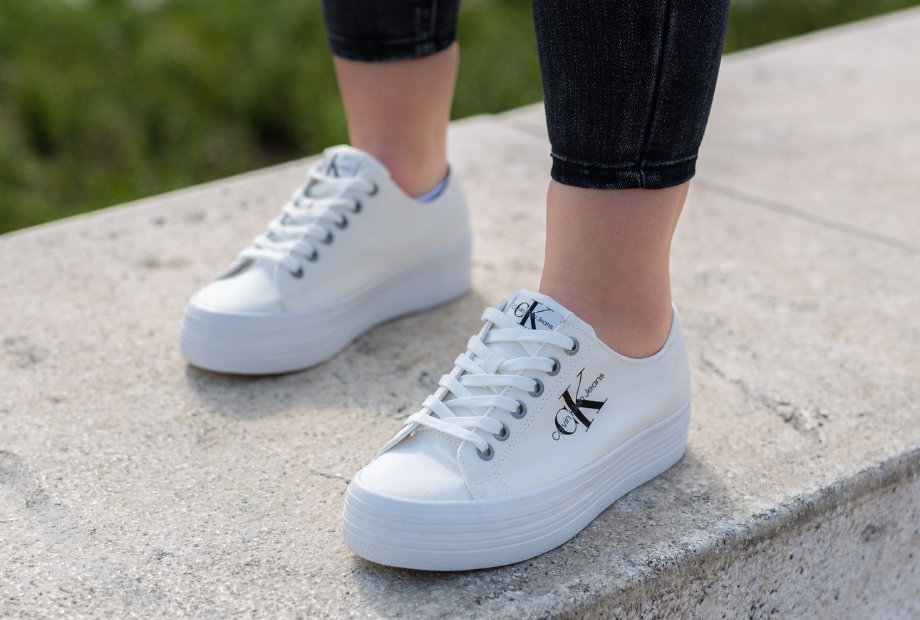 Calvin Klein simply doesn't make a mistake with the popular street-elegant style - from season to season he throws out models that manage to delight even in their simplicity. This model is also available in a pink version: Calvin Klein Rose Smoke.
2) Armani Exchange sneakers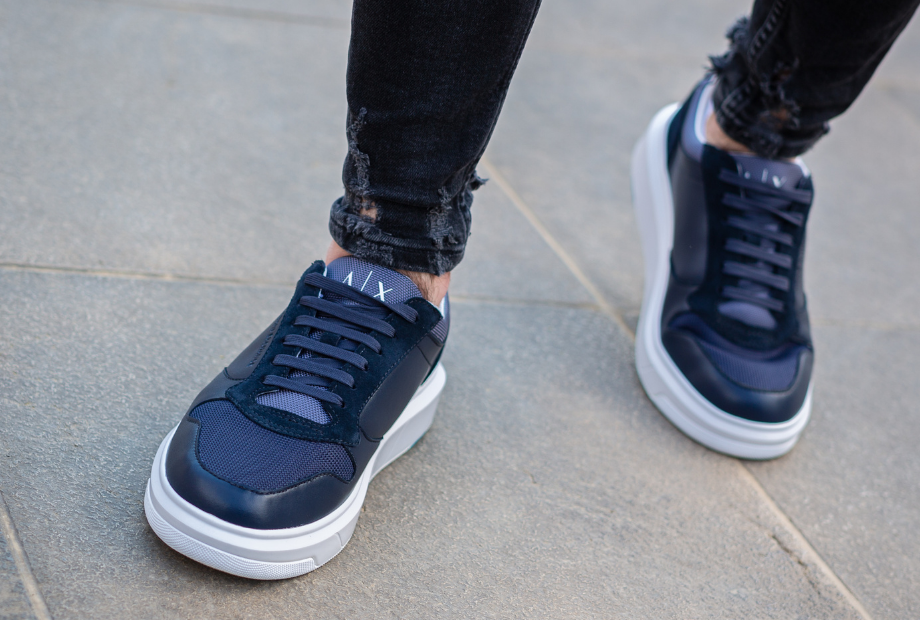 Dark blue AX sneakers with subtle details of lighter shades of blue are the ideal choice for a whole range of spring outfit types - from the proven classic jeans, to spring bermuda shorts in gray and earth tones, and even business casual combinations. They are also available in a black and gray version with a detail that makes them special - a red stripe on the sole.
3) i 4) Guess Ivee sneakers & Guess Raheli sling-backs
Breathable leather sneakers in the popular soft pink shade, with a decent pattern of Guess's new sign and a characteristic thicker sole. An instant addition to romance and femininity to any outfit, from casual denim to floral dresses.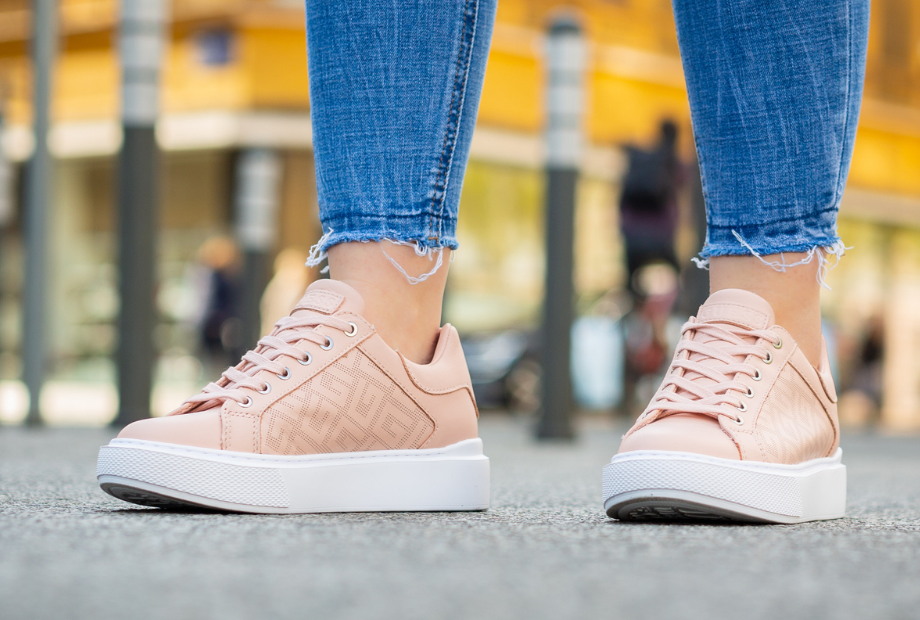 In the same popular pattern and color come the so-called sling-back half-sandals with a thin heel only 5 centimeters high, comfortable and stable for hours of action at work or in the city.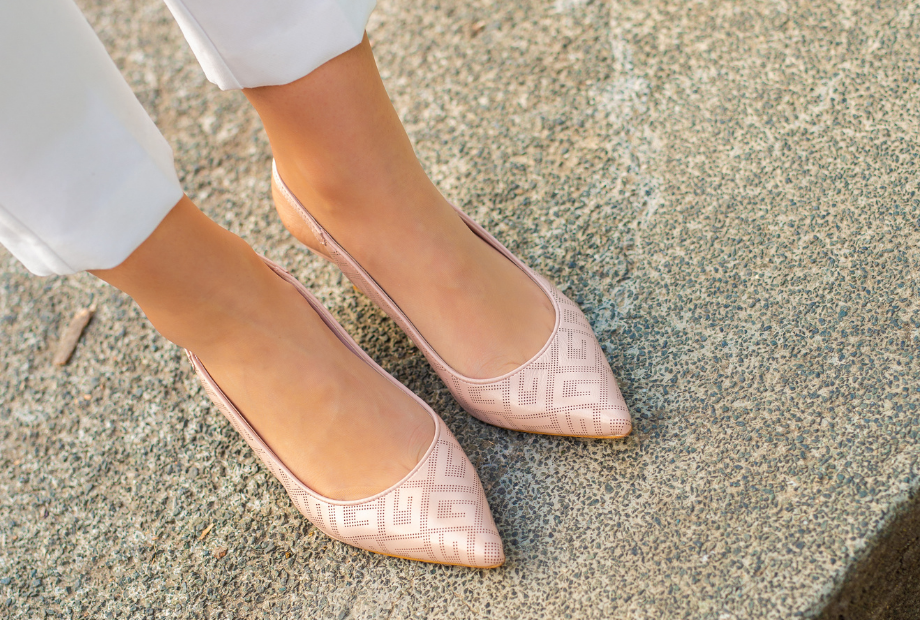 5) Dr. Martens Nartilla
Sandals Dr. Martens are characterized by a minimalist style, but with character. The statement laces of this model, with a comfortable strap that fits your feet without the risk of blisters, a distinctive yellow thread, and a durable sole make these sandals a favorite for all daring and adventurous stories.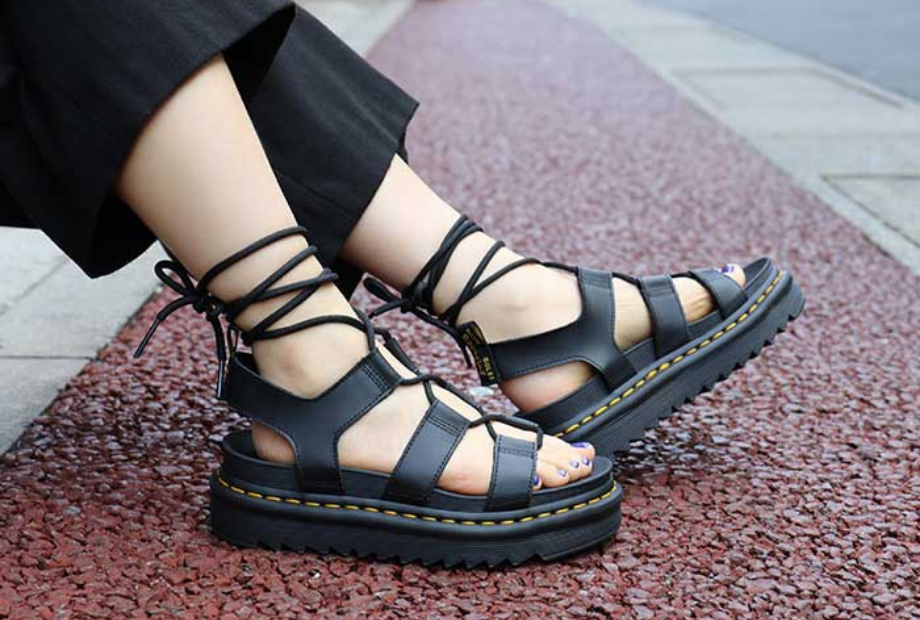 6) Imac Dove Brown mens loafers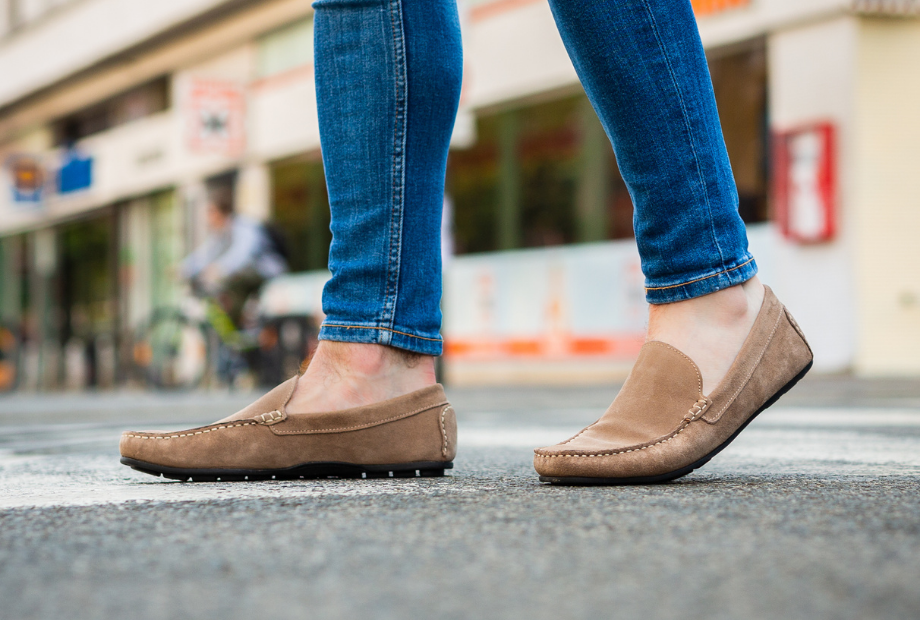 Among men's footwear for warmer weather, loafers have always stood out. As a type of shoe that goes just as well on a business combination as on a casual one, it meets the first and main condition of men's fashion - practicality. Imac loafers made of quality, soft leather, in an airy design that allows a perfect fit of the foot and a pleasant contact of the foot skin with the material.
7) Calvin Klein Conch Shell espadrilles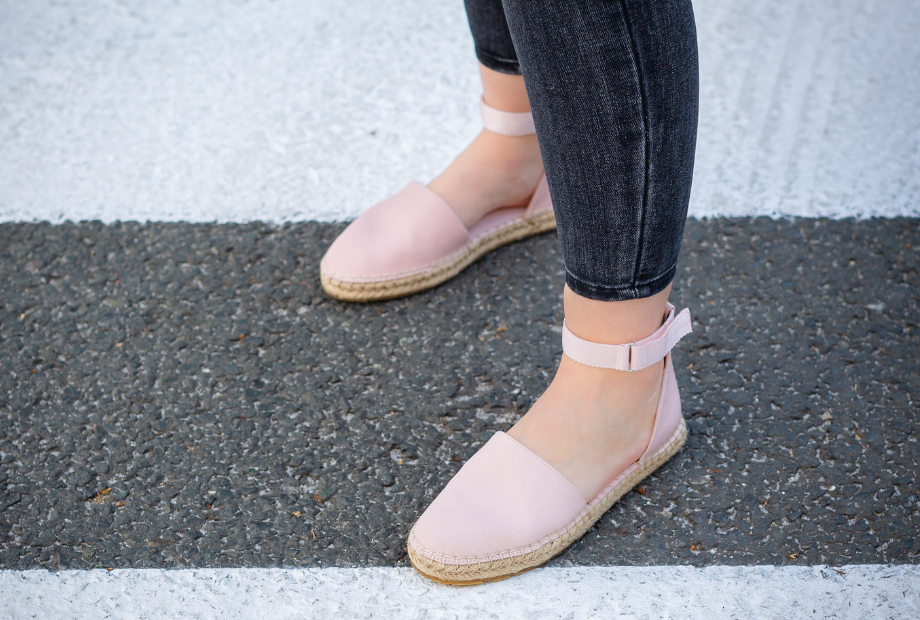 Espadrilles as a type of footwear are one of the favorites of late spring, and their jute soles, which skyrocketed to the top of the desirability scale a couple of seasons ago, are still among the top features of summer footwear. This season's Calvin Klein espadrilles are thus the ideal choice for light spring outfits, and come in variants with a thinner or thicker sole. This model is also available in black and beige.
8) Tommy Hilfiger Black sandals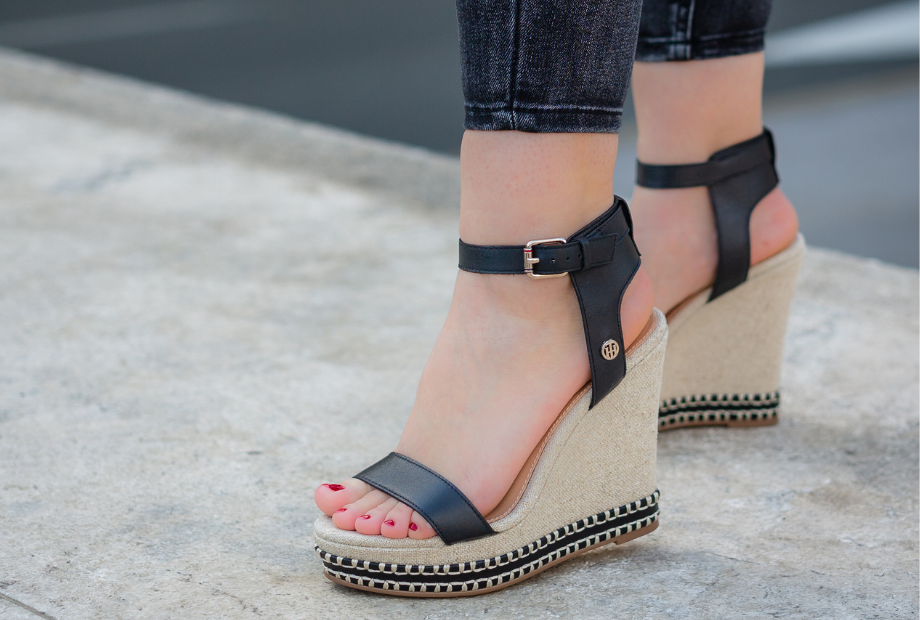 In addition to their eternally popular classic wedges with jute soles that come in a whole range of colors, platform heights, and different shape variants, Tommy Hilfiger also brings brand new attractive designs every season. Despite their 12.5 centimeters of heel-height, these sandals meet the strictest standards of stability and comfort, while at the same time of course performing all the greatest purpose - visually lengthen the legs, raise the buttocks and emphasize the slenderness of the line.
9) Bugatti Plasma Dark Blue mens sneakers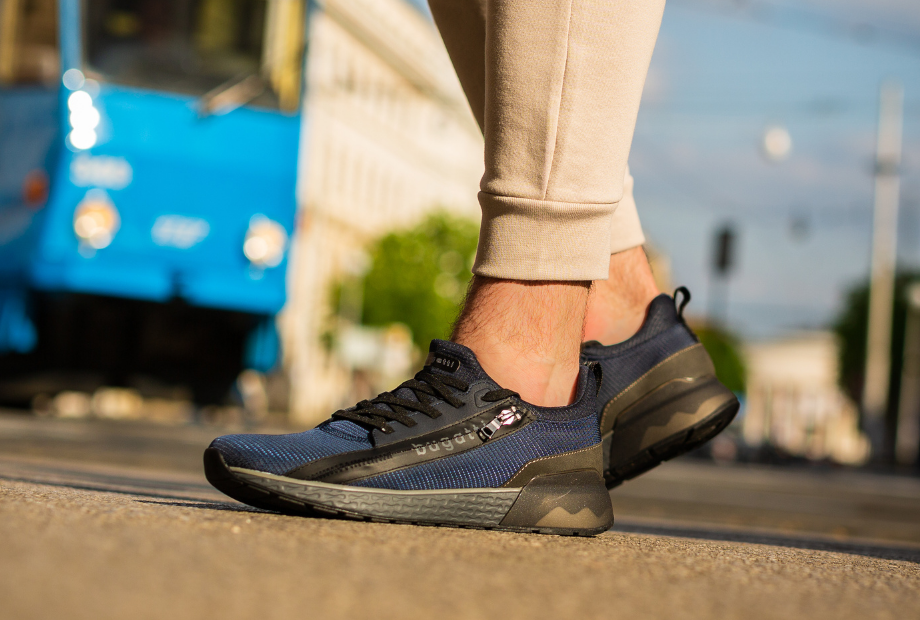 Although we have become accustomed to Bugatti's business casual style, in which they have been in the lead for many seasons, their street sneakers are not far behind. The sporty look, combined with the attractive shade of navy blue and the ribbed pattern, make this model one of the strongest for urban-sports combinations.
10) Calvin Klein Nude štikle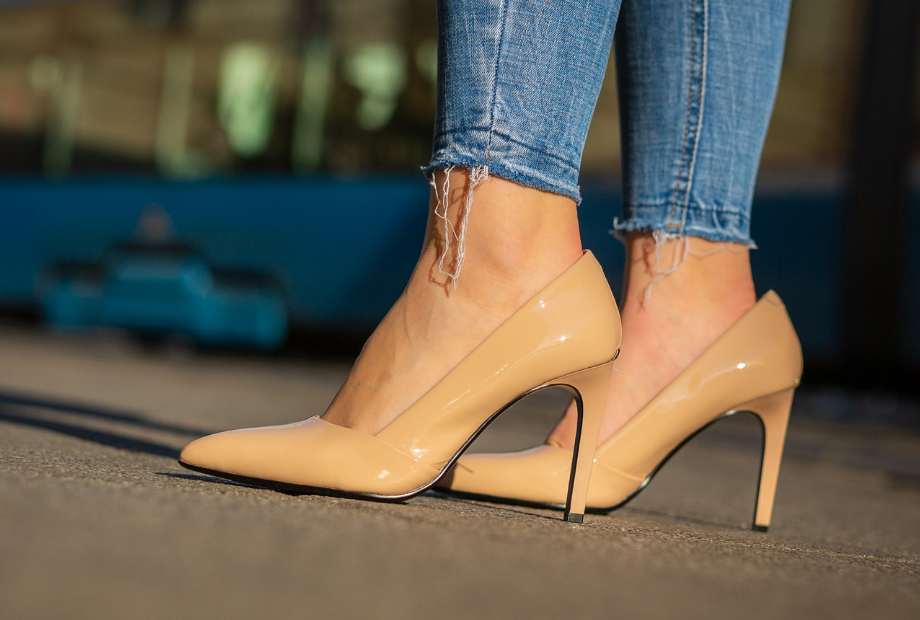 These heels are the embodiment of the famous saying "Keep your head, heels and standards high". The fearless elegance they exude makes them an absolute must-have model for a confident woman. The business outfit will rise to a higher level, and the casual combination will spice up the most impressive look.
And the most beautiful thing about all ten models - and hundreds of other attractive models from the new collection - is the discount for all orders through our webshop!