A perfect outfit for New Year's Eve, whether you are wearing a velvet dress, a gorgeous dress or something else includes high heels.
The girls and women who spend the whole New Year's night on their feet know that it will be a bit harder to bounce on extra centimeters. But this is indeed possible without excessive pain.
It needs to be well prepared.
How long to endure in the high heels?
1. Choose your shoes on the high fifth smart
Have you ever bought too small or too much shoes on the heels? We bet it was because they looked so perfect ...
And then the famous scenario: you only wore them when you knew you would take a few steps to the cafe or work. And it was either hurt or you were crazy.
After a few such stubborn occasions, however, you sold or donated shoes.
So, when you buy shoes on the fifth, always dial your number.
Than, choose quality shoes. The right shoe masters know exactly where the heel should stand, so that the feet on it are stable. The weight is uniformly distributed, and the tannins (the inner part of the shoe that comes with the sole) are always made to provide comfort.
Good shoes on the fifth are not too narrow or too narrow nor should anything to blow on them.
And you know how to feel if your shoes are made of good quality?
You can easily understand how a shoe on the fifth is ready for long nightmares. Simply, you have to feel comfortable when you put it on your feet and take a few steps.
You can not make a mistake if you choose some of the brands in Modeline web store shoes such as:
2. Choose your shoes with full five or boots
The clever choice of shoes on the fifth of which you really expect to endure various jumping and dance moves is going to the choice of the same heel.
If it is possible to include full-size shoes in your styling, do so. Namely, thicker heel is always more comfortable because the weight of your body over the heel is more evenly distributed and provides a better balance.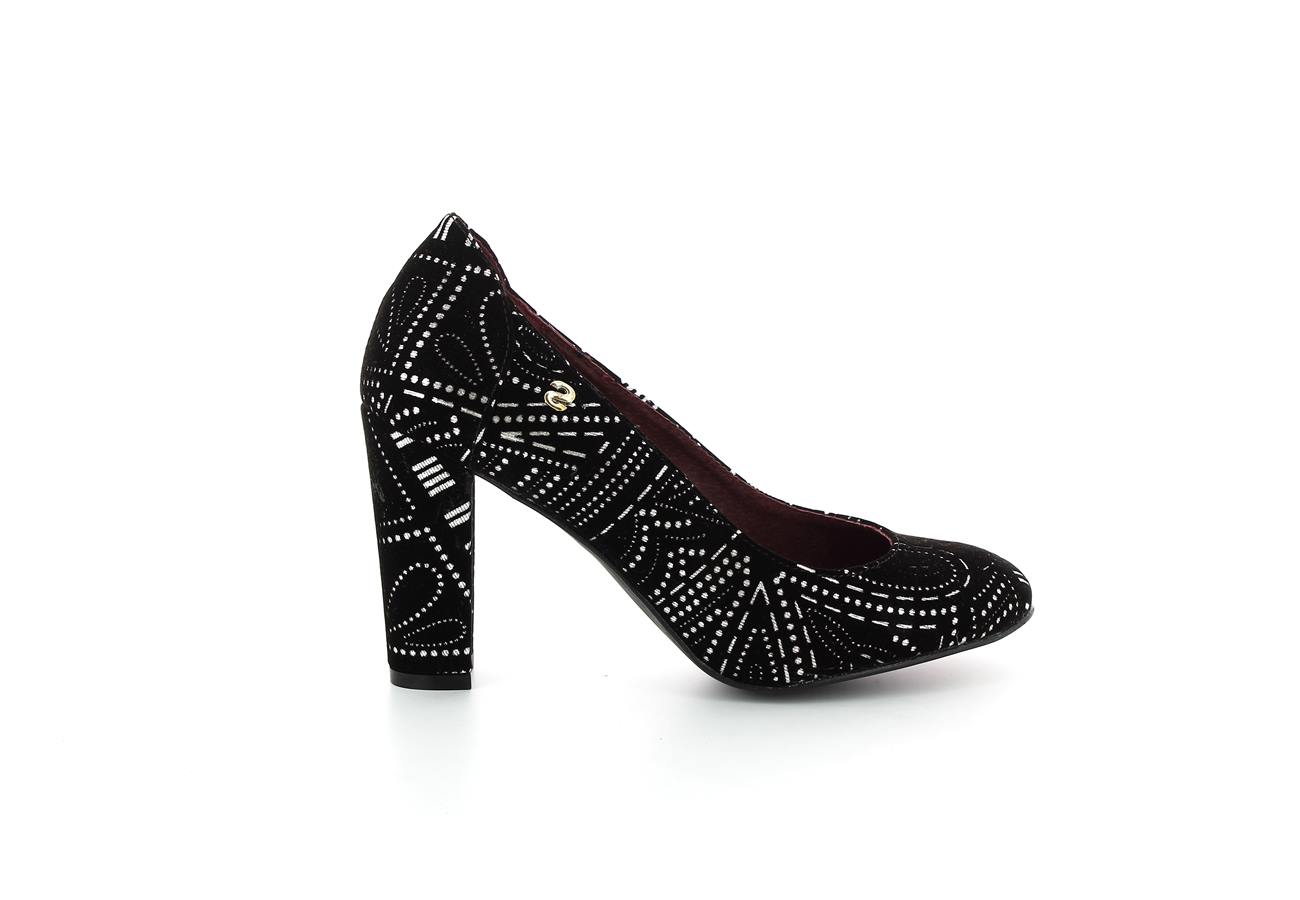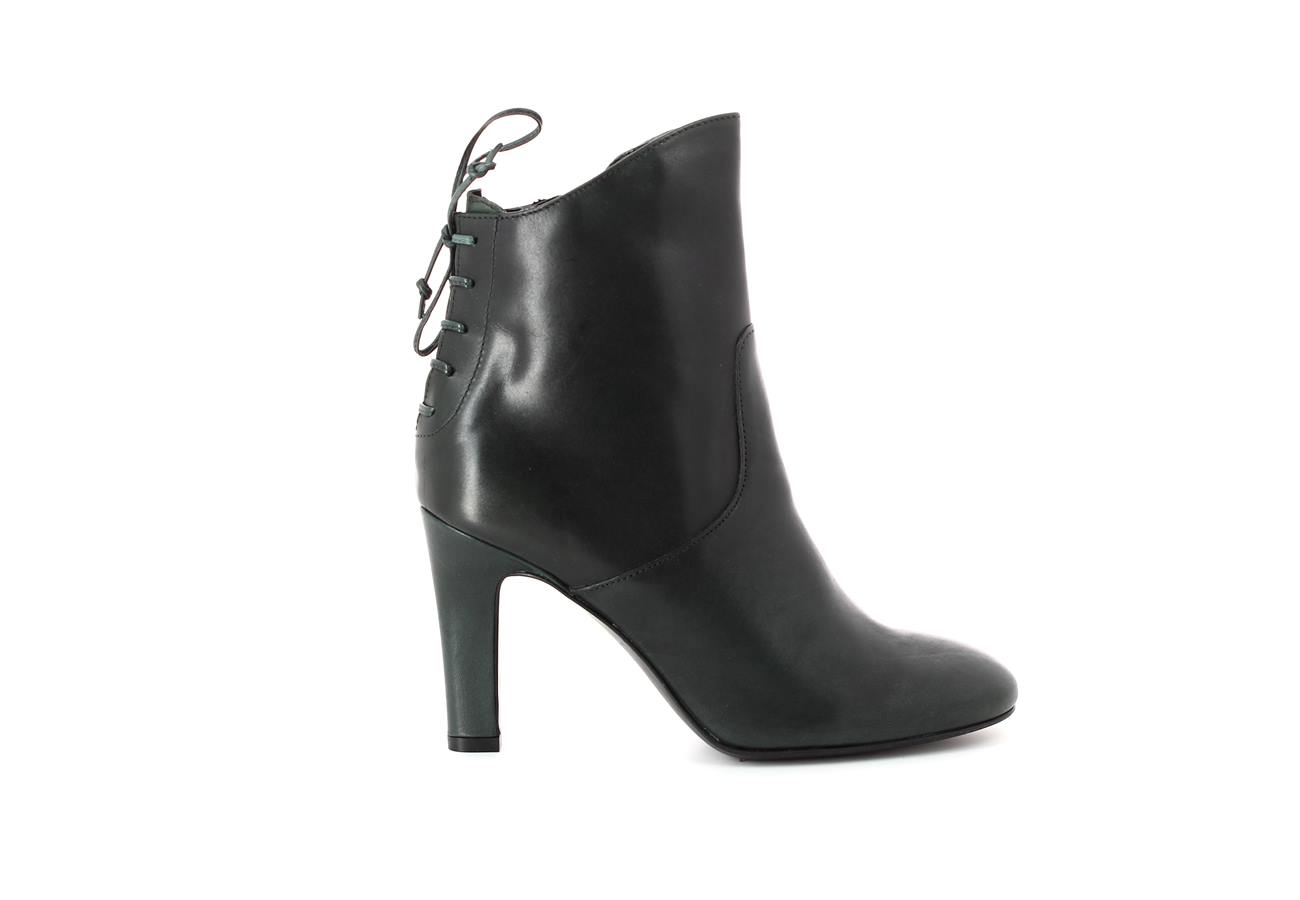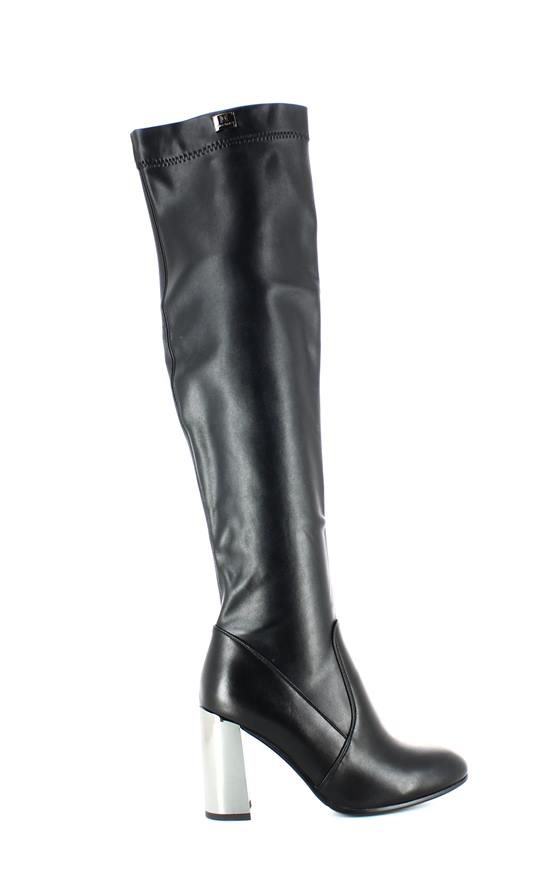 Desigual shoes Tamaris boots Laura BiagottI boots
You can also think about ankles or boots on the high heel. They are even more comfortable to wear, and the combination of tall heels and minis is amazing with the right boots.
3. Buy gel / silicone pads
Have you seen the gel / silicone pads in stores? If you are, you need to know that a New Year party needs your feet and shoes.

With the high heel pads you can stay the last on the dance floor despite high heels
These the pads are designed to reduce pressure and irritation for each part of the foot. They are soft and comfortable during the wear, and are shaped according to the shape of your foot.
And they are what will help you survive the craziest night of the year.
4. Do not put a lot of new shoes
Even if you bought new shoes for the New Year party, do not wait until 31.12. to start wearing them.

New shoes must get used to you, but you too
Put them on your feet at least a week before the party walk in them for a few hours. They need to get attached to your leg, and your feet on them.
This tip is especially important if you do not normally wear high heels.
5. What are your pins?
Beautiful pajamas are designed to let a woman walk through the street to look nice at the office and at a meeting or on a dance floor.
They are not made to celebrate them and dancing for more than six hours, counting steps, or working miles (only for the Racing in the heels), these are the finest shoes that exist.
And you fine shoes for that they have no anti-slip sheet which have boots or winter boots and even some shoes on the heel.
But you will need it especially if you are going to the frozen city square or to celebrate at a cafe - believe us there will be something spilled on the floor

You can do that - take your shoes to any pedestrian seat and ask him to stick the anti-slip pad on the pegs. The real postcolor will know it will stick to not even see it, and you will have shoes on your feet, not skates

Now you are ready. You just might need some new pair of shoes on the fifth? Do your quest shoes whit online shopping u Modelineu.