It is difficult to translate the word hygge, but descriptively it would be a love of pleasure, well-being, and enjoyment of small and simple things in life.
The concept of Danish origin and although we may confuse the letters in the very words and lead us to the tongue of tongues in attempting the exact pronunciation, pronounces "hoo-ga". If you are more than happy for colder days, tea, tea, good books and moments dedicated to relaxation and yourself - you've probably felt "hygge" if you did not even know.
Hygge is a very important part of Danish culture. Some even think they are in the blood. Obsession with pleasure is so pronounced in Denmark that the Danes are considered one of the most humble and happiest nations despite the colder climate and the cold winters that would have a significant impact on the poorer mood of our citizens in our areas. But in Denmark, that is not the case!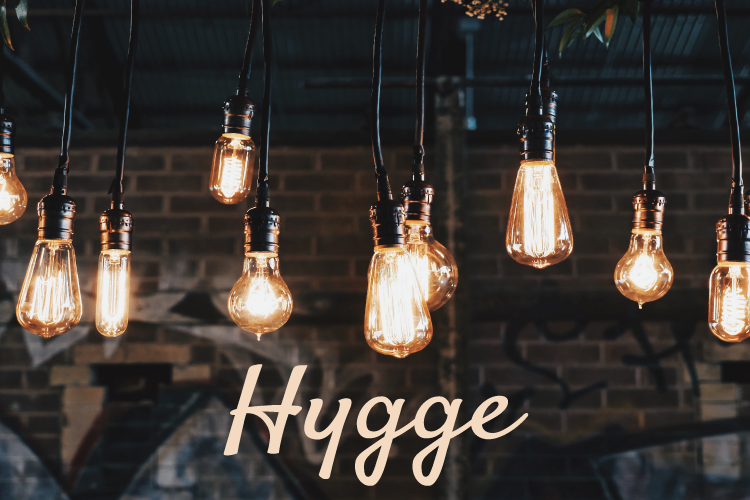 Expanding trend hygge-a
Accelerated way of life, performing one or more jobs to get what you want, accumulation of obligations, stress and dissatisfaction are the characteristics of many countries. Danes have been able to find a recipe for it, and so hygge has become the everyday life of Danish culture. The trend has been expanding the world over the last few years because who would not want to live "stress-free" life at least occasionally?
An excuse for this was also the publication of the book by Meika Wiking: "Hygge - Danish recipe for a happy life". People liked the concept, and Instagram began massively using Hygge's hashtags. And what's on Instagram will most likely become trend and wider.
How to live a hygge of life?
Do not you wear anything other than tracksuit or pajamas? Hit. Light up the candles, bend in front of the TV, tap into a blanket and start with the marathon favorite set. Do not be fooled by the fact that you are not doing anything, even better - make some "comfort food" and just enjoy it.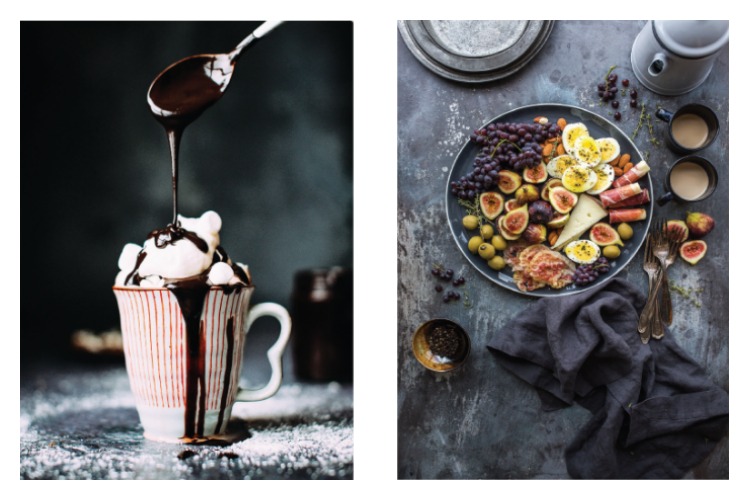 But also the hygge is not just a lazy sneak in front of the crowd, get fat and go for a walk in the fresh air and enjoy nature in the winter. Every year home has its own charms. Be simple and you are on the right path to catch a Danish lifestyle.
How to wear it to be a "hygge"
The most popular means of transport is a bicycle, and to look good on a bicycle during the winter, it is the right art that works only by them. All the layers are the key. Laying clothing helps maintain heat, and color usage breaks down monotony in the streets. If you look around for the Western Yellow Jacket - you wonder if this color is appropriate in winter, do not hesitate and buy it because you hit the "wire" and the blubber of Danish culture. But keep in mind that essential simplicity. If you have many patterns and styles, you have mixed everything and turned to the wrong way of hygge mode.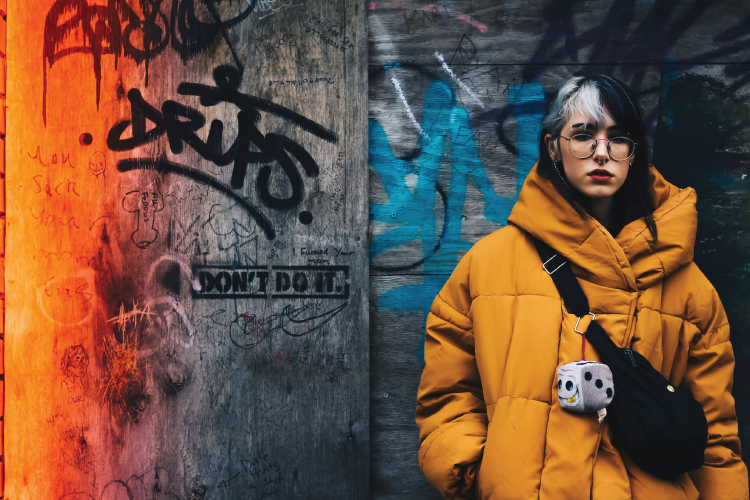 They are also very popular neutral colors that apply to all combinations when layered.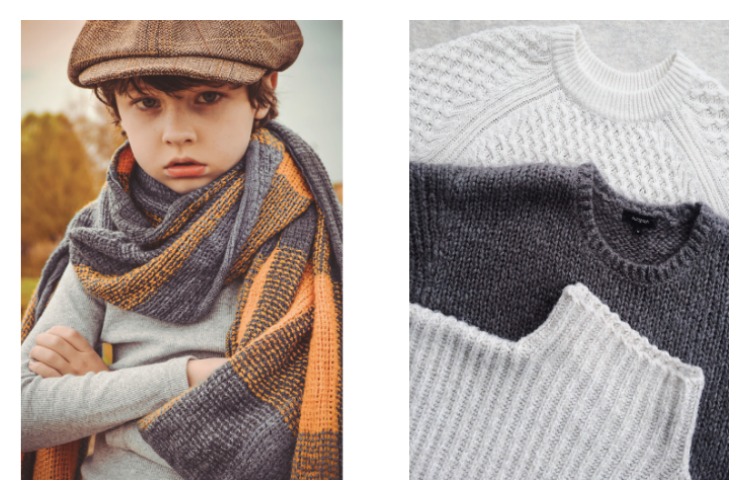 Buying things just to be in trend is unlike hygge mode. Hygge is in creating an atmosphere rather than dictating expensive trends.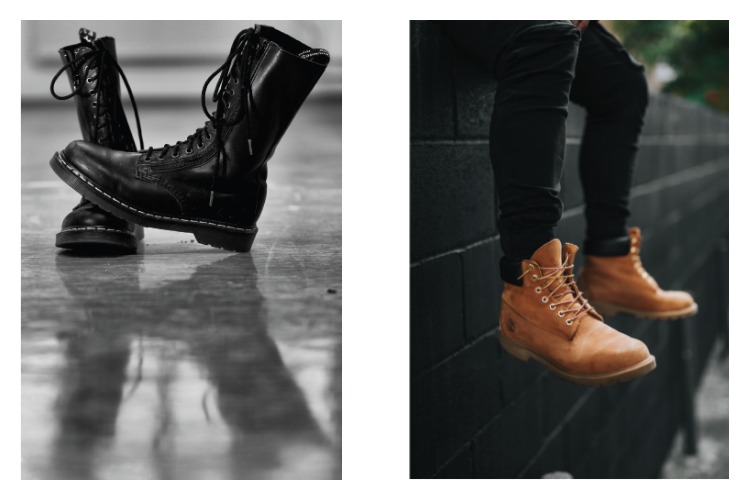 Footwear ? There is no rule, it is important for you to be warm and comfortable. It is up to you to choose the style that best suits you.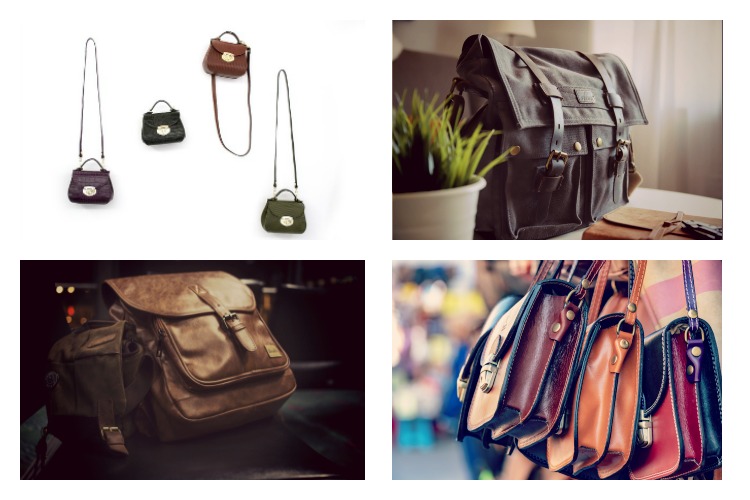 Every fashion combination requires a good bag to better organize things. See our offer of backpacks and bags.
If you are tempted to complain in time outside, remember that every opportunity can be used and converted into enjoyment. Light up the candles, boil the wine or the tea and indulge in the enjoyment of the rest of the day.