There is an opinion how footwear is not something that men are paying too much attention to. We have a couple to work, a pair of sports sneakers and one for each day - that's it.
While women is not a problem hours to walk city center in looking for more pair of shoes, men would at that time rather they looked at one match NBA playoffa. Instead color, material of the soles, heel height and other characteristic men better and rather remember how big is it effect hit Jordan in each of 13 playoffa through a career.
But how wedding, especially its own, It's not something you'll go pass every day, we will help you with a few key questions on which you are you have to answer how pick the best shoes. Do not worry, there will be enough memory space for all sports statistics..

Which material to choose?
The simplest and most practical design the men's shoe for the wedding is a black skinned leathe with jumps. All the other variations then

When you choose material for soles keep in mind that it is leather much more practical than rubber. Maybe you do not think that is soles very important but we as we assure you that leather detail shoes make it more beautiful, and your complete look sophisticated.
If you bought a new pair of shoes for the wedding do not forget to wear out how would you not it happened that you have a wedding day bloody socks or not you can stand out from the pain.
You listened to us and picked leather soles? Feel free to spare them a little, there are less chances of slipping.

How to choose color: black, brown or something thirdly?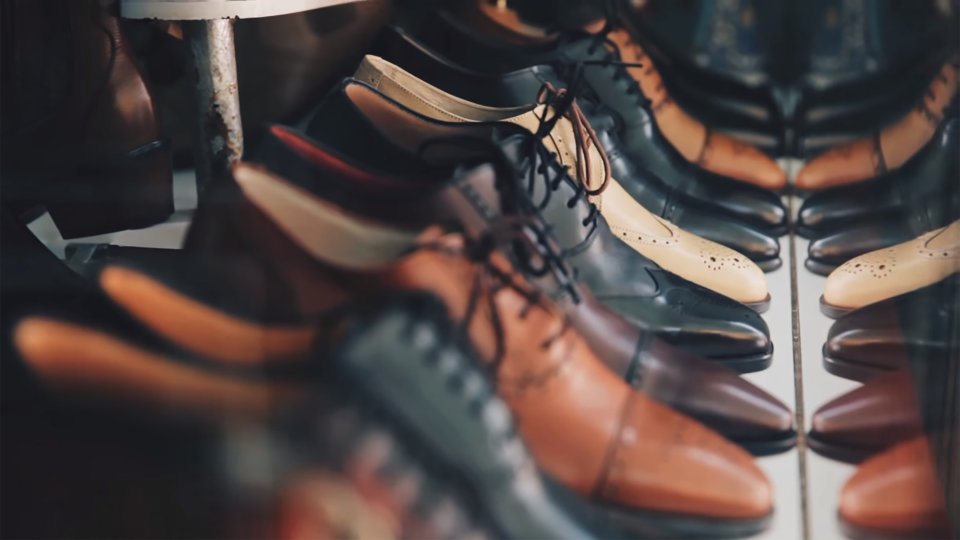 Black shoes are surely the most common and not accidentally. With black you almost can not make a mistake, goes with almost any darker shade, except dark blue and always leaves a formal impression. So if you want to be formal, simple, elegantchoose black shoes.
If you want to wear dark blue suit then it would shoes should be medium or dark brown. Brown shoes are more grateful when it comes to less formal combination so it will be super with suspenders, shirt or jacket.
With brown shoes available combine color rotten cherries or dark green color, perfectly they agree. You do not have to be strictly subordinate tradition, if you want relaxed and different atmosphere at your wedding choose and that look.
3 the most common models and their characteristics
Choose one of Nicola Benson model from ourswebshopa
1.Oxford for the wedding
Oxford are the most common model evening shoes in general. The first ones were is Irish and Scots so they are known to them and in Scottish castle Balmoral. These shoes they have ears bottom with straps for top of the shoe and it gives them gala, formal look. These truly
classic shoes is the recommendation of experts for every undecided groom.
How are we menvisual types for a better understanding differences between derby and oxford shoesee the picture under.
2.Moccasins for a wedding
Moccasins you probably they are not the first to fall in mind when you thinking of a wedding. You would be surprised but there are exist variants of this model which would be great fit into adolescent,less formal style.
3. Derby wedding shoes
Derby shoes are quite similar to oxford, and the essential difference is what derby they dont have a silent partwith straps for top part of the shoes than two switch who are going over it latch shoe. Less formal than okford but that's why easier to train and are more comfortable because of its crown.
Do not forget to laugh
Shoeshine in particular refers to those who jumped in shoes that they had since. Make sure the shoes are up polished to perfection because your beloved nothing else deserves.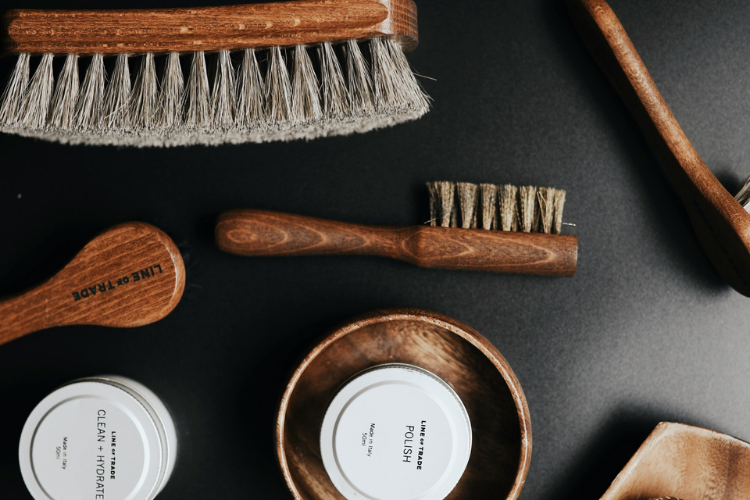 Just imagine a tragedy for being outraged, dusty shoeson the day of your wedding -that's for sure no need. Be careful and how to swallow, beware of the residual paste how would not završili na njenoj vjenčanici.

EXTRA TIPS

You know those labels and prices on the soled? Do not forget to remove them

You know the photos before the wedding where newlyweds jump? Quit the price from a family album.
I can not wear shoes, I would wear sneakers
Is it okay wear a sneaker on a wedding? Depends, if you could prom night walk in the hotel by scarrying new Adidas why not do the same also made for your wedding?
Sneakers at the wedding are not common practice and nothing can replace that "secret agent" the look that gives you oxford and formal styling but if your heart says informally, differently and relaxed choose the sneakers.
First of all, except for the heart consult and more beautiful half...

How was it, shoes for sure they talk a lot about you.
Maybe more than any other clothing item.
Answer our questions and be sure how are you pick the best

.