One day 32 ° C, this morning 9 ° C, exactly 25 ° C .... These are the charms of late summer and early autumn!
Summer is slowly coming to an end, and early autumn has arrived, full of beautiful colors, but also often quite unpredictable. Changing weather conditions, colder weather in the morning, warm during the day, and then frost in the evening ... the weather confuses itself, where it won't take us! Therefore, one of the most common questions at this time of year is - what to wear and wear for today?
The answer to that question lies in two magic words: layered, and semi-closed. We know that 2 months is not enough to get fed up with new sandals, especially when you know that you are doomed to closed shoes for the next 10 months - but don't let the sun fool you, the time of free toes is over. For the transition period from summer to autumn, the best footwear is definitely sneakers and semi-closed shoes, starting with classic loungewear with a smaller or larger heel, ballerinas, or this year's autumn hit - loafers!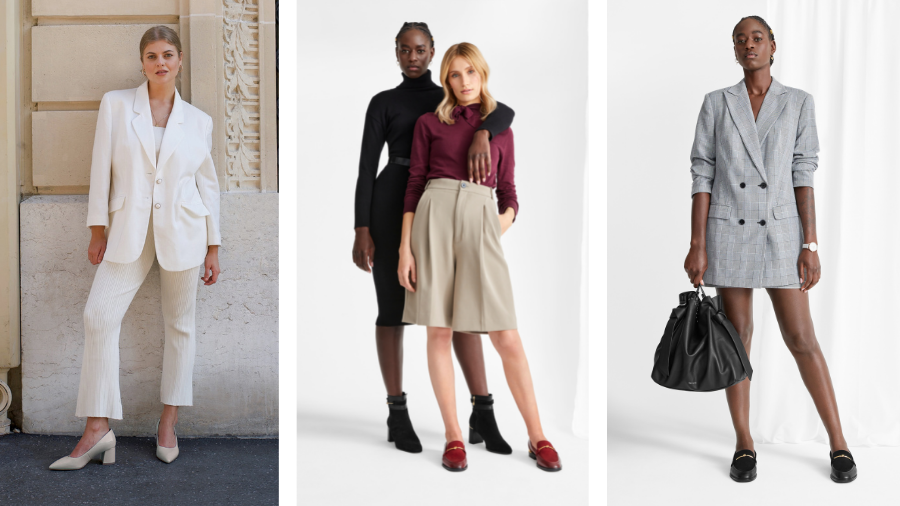 On the shelves and in the Modeline webshop, you can find a handful of such models, but also rubber boots for sudden autumn-September showers. Holders of absolute hit designs in the upcoming season are lacquered coating, high gloss, matte details, and the color palette is primarily worn in dark red (so-called merlot shade), ivory, then beige, all shades of brown and the inevitable black. Ah, how we love autumn tones!
The inevitable trend of autumn combinations are, of course, sneakers. This season, gold details, various patterns, massive soles and bright colors will be worn ... Let's just say that we will definitely not be bored! This season's most popular models of sneakers for women have been brought to us Tamaris, Adidas i Liu.Jo, while in men they predominate Skechers, Adidas i Guess. A small, cute note - many models of sneakers and shoes are still at huge discounts!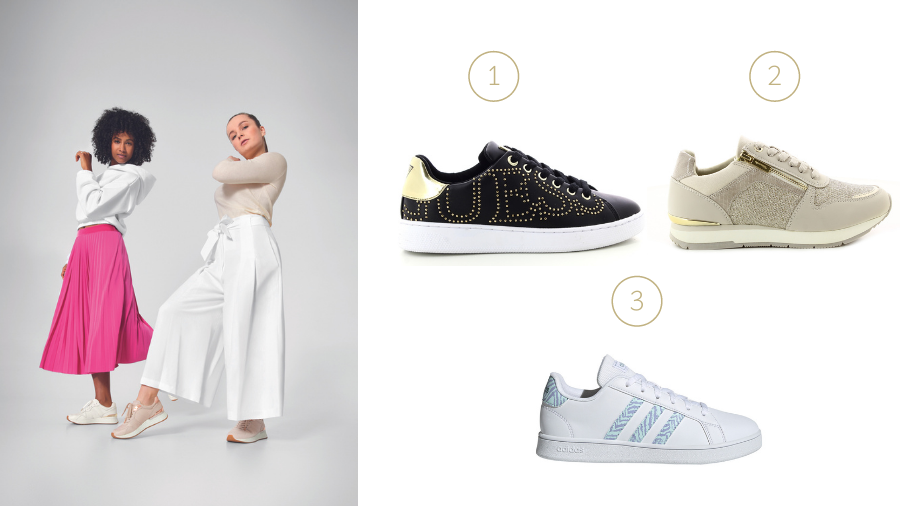 Guess / Tamaris Ivory Comb / Adidas Grand Court
As for men, their collection, as always, exudes comfort, but also elegance and practical design. Casual sports shoes and a large selection of sneakers attract attention with a combination of colors, materials, and overall performance for recreation, sports or casual socializing in the city. Quality, style and practicality are the features of the new autumn collection for men, but also those at discounts! Grab your pair at a lower price or treat yourself to a new piece.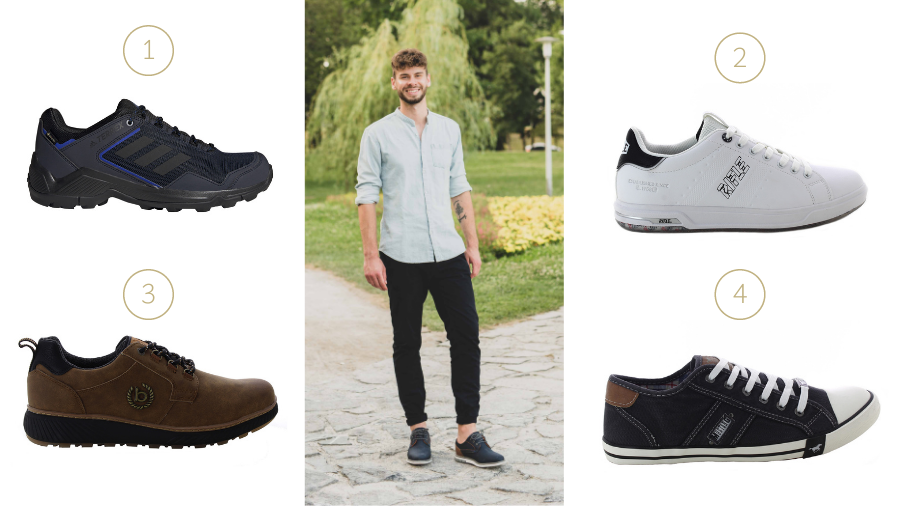 Adidas Terrex / Rifle White / Bugatti Dex Cognac / Mustang
When we decide to jump from sneakers into something more elegant and formal, and yet comfortable and safe enough for our feet, ballerinas, loafers, heels or boots offer colors. They go for just about anything, and they look overpowering!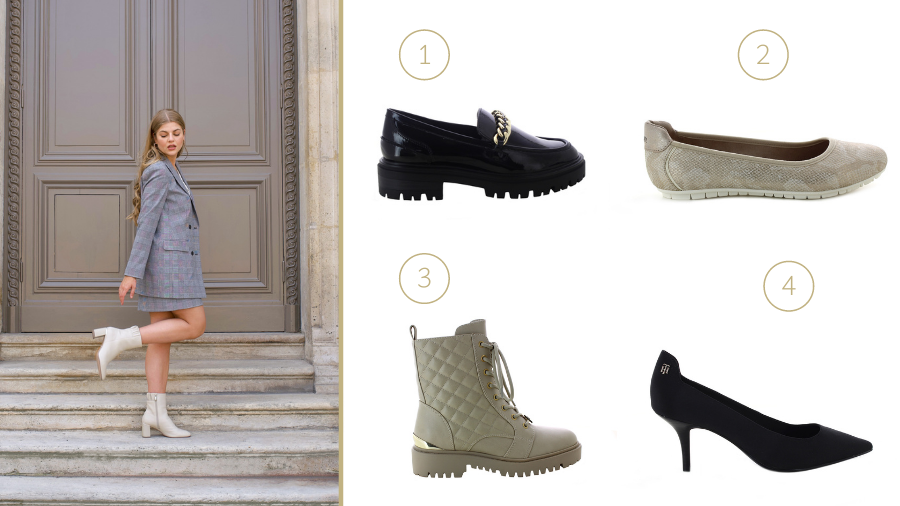 Tamaris Loafer / S.Oliver Champagne / Guess Stivaletto / Hilfiger Flag Stilleto
The new season entails new decisions, new dynamics of life, new style ... We are here with a new offer, at hand for your transition to the new season! We fill the virtual and physical shelves with new great models every day, and discounts are still waiting for you.
Ready to step into the new fashion season with us!