Autumn, a favorite of many seasons, is not loved by some. Even those who are not fans of the rainy, colder autumn days will have to accept the fact that the time of flip flops and sandals is over.
Autumn still requires something a little more closed and warmer. Balloons, coats, parkas, sweaters, hats, devils are the true messengers of autumn, and best come with low boots and leather shoes.
Given that fall is a rollercoaster, it is unlikely that one shoe will fit any occasion. With our guide to combining fall shoes, you'll be ready for any occasion and every fall day. When renovating an autumn
wardrobe, it would be a good idea to make a generic and choose the shoes that will complement the autumn outfit and raise it to a higher level.
When it comes to men and shoes, comfort is paramount to most, and waterproofing is important in the fall.
Even the greatest conformists no longer have to sacrifice style at the expense of comfort, because shoes from new collections are the perfect blend of aesthetics and functionality for modern men.
Hiking boots
Hiking boots or popular bikers have long been reserved exclusively for hikers and mountaineers. They have successfully infiltrated themself in the street style and will remain there for some time.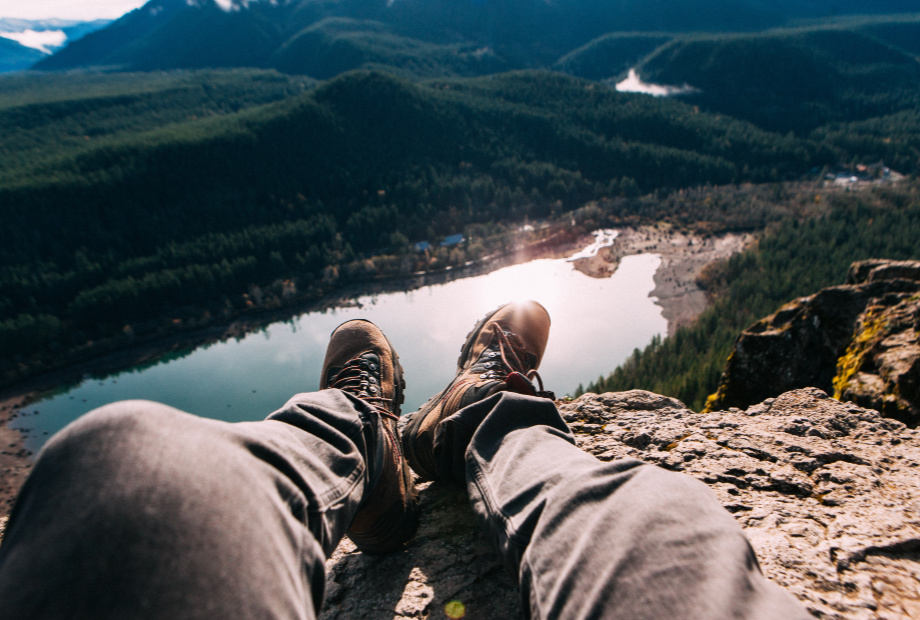 They owe their popularity to comfort, warmth, durability, reliability, solid soles and cool laces. They pair best with dark fitting jeans, a sweatshirt and a jacket.
Those braver can also combine them with cotton trousers with a shirt and hipster look for a round, stylish coat. You can also rely on hiking boots on the steep rocky paths of the mountains and on the bustling city streets.
Leather moccasins
Moccasins have been returning to the big door in the fashion scene for the last few years. Their biggest advantage is that they can be easily combined in both festive and leisurely occasions, as they come in a handful of colors, materials and cuts.
Combine a leather-made autumn version with a suit and coat for more special occasions, and with your Chino pants and knit sweatshirt wrapped, choose them for work or going out with your friends.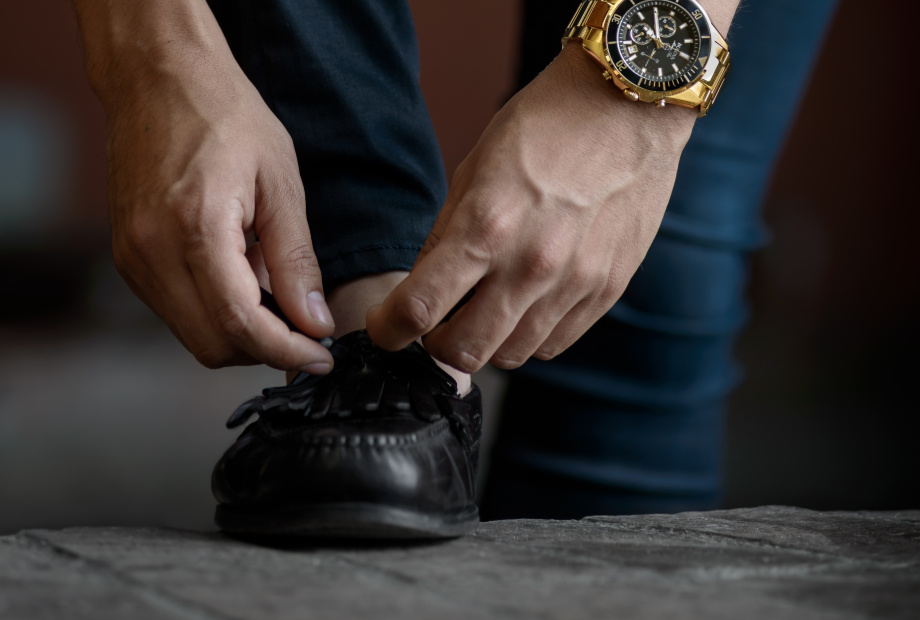 The unspoken fashion rule is to wear moccasins on bare feet, but in the fall no one will blame you for "invisible" low feet, especially when the days that smell more like winter than autumn are coming. The latest velvet moccasin trend has worn catwalks and red carpets, but with caution, they are intended for dry weather only.
Brave sneakers
Autumn combinations do not have to be dark and serious. Refresh casual combinations with ultra-popular colorful sneakers with thicker soles. In addition to being very trendy, the thick soles protect the feet from the cold surface. For those who like convenience and comfort and want to look trendy, thicker soles will be a real fall hit.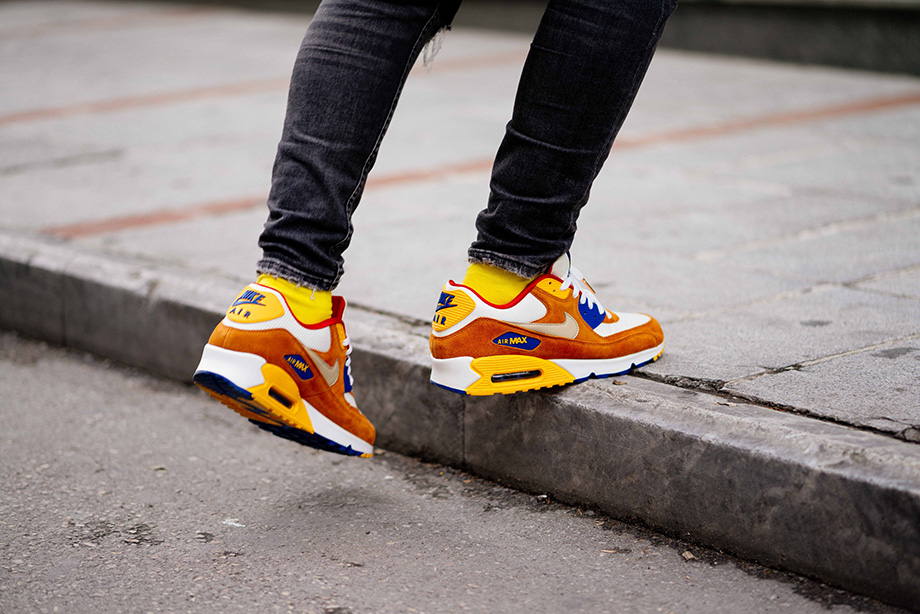 Although the sneakers are the best match for jeans, the autumn outfit clears all the borders. Chino pants and even thicker wool suits can now be combined with sneakers, however casual. What's more, the "crazier the better" rule applies, so you can throw away fashion rules without fear and create your own.
Brown boots
Best choice for autumn men's shoes are low brown lace-up boots. A quality leather pair with proper maintenance will serve you for years and you don't have to worry about going out of style.
Comfortable ankle boots are a true, stylish investment that can be combined with just about any outfit. Black jeans and a camel coat or dark Chino pants and a sweatshirt, any combination is winning.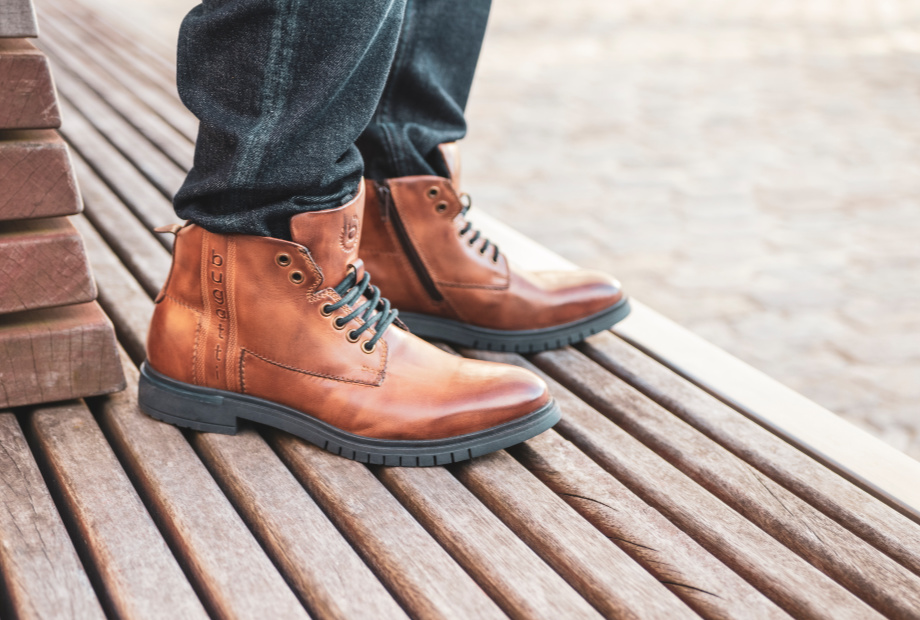 Brushed leather boots are more commonly seen in casual combinations, while smooth leather boots are great for both casual and business combinations.
Only one is forbidden, they should not be combined with a tracksuit.
Formal shoes
Formal shoes are another pair of shoes that definitely do not go with the tracksuit.
Every outfit deserves a good pair of elegant shoes. Although formal shoes are worn throughout the year, they are still worn more often in the fall.
Lacquered or matt, each fabric has its own purpose and opportunity, just like the color. The brown and cognac shoes look great on the suits in blue shades, and the black ones fit just about any suit color. Those braver can also choose lighter shoes to darker suits. However, socks with which they are combined must be observed.
Although the trends are changing on a monthly basis, investing in a few tried-and-tested but high-quality pieces of footwear will make no mistake in combining anything in clothing, and your wallet will be grateful.
The new trend of buying a few good-quality but buy-less buy-better pieces reflects a global commitment to sustainable fashion and environmental care. Be a part of these efforts.
On Modelineshop you can find nice and quality models.