Late autumn and winter is the right time to pack your feet.
And no matter how much we love our flat oxford and ballerinas and high-heeled shoes, we have to admit it's time to move to something warmer.
Will this be autumn and winter be anklets or high boots?
Ankle should be the first choice
Both ankles and boots are a good choice, regardless of whether you have knit together, wearing skirts and dresses or very tight pants or capri trousers.
Ankle, those slightly above or below the ankle there is a hot trend this year among the shoes.
Those on the fifth can be serious and business as well as festive while flat ankles or those with low five are the ideal choice for doing business around the city.
They can take it easy for their moms when they need to run for kids


The ankles look like fantastic with leggings and tight pants thus creating a visually very interesting line from the ankle to the toes.
This line is especially well emphasized if the ankle has a slightly raised pet.
Ankles with applicators, rivets and buckles they are a special story. One can also make a simple outfit jeans + t-shirt made especially interesting.
They look great as well ankle boots bright colors which fits with dark jeans and knickers.
Boots to the Knee: Eternal Classics
There is nothing more classic than boots that come to the knees, boots that each combination gives a unique look.
Interesting boots in color they can give each jeans and classic skirts a special charm, and quality leather boots are a true friend walking through the snow.
The tight boots, either flat or on the heel, are also allowed office and business combinations, and during cool days elegant boots can be point on and every evening out.
Boots above the knees: how to wear them
A few years ago, boots over their knees were shining over the market. They are reserved for courageous girls and women.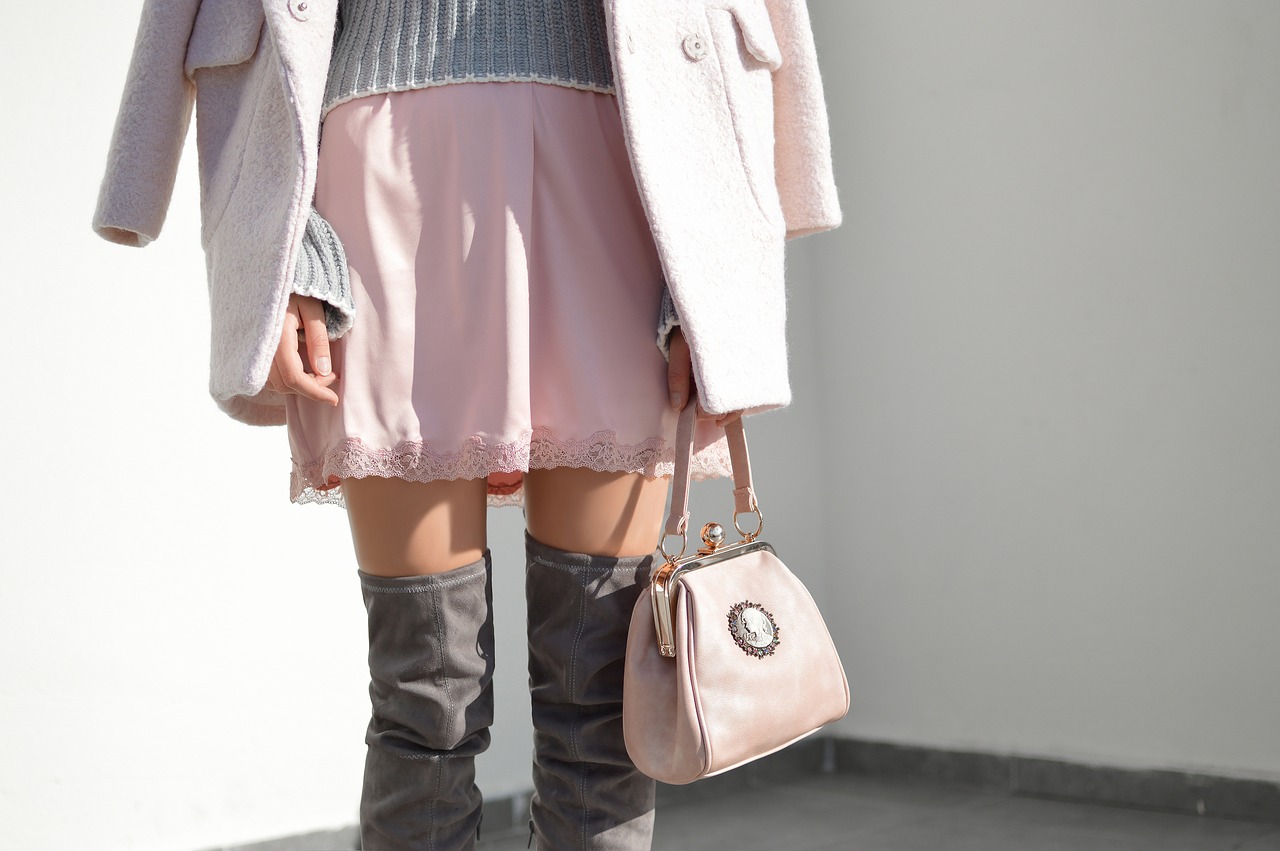 They agree only with knitwear and tight pants, and a woman with such boots always spoils the looks of both sexes.
In these boots, always take care of choosing other wardrobes, wear tights and tunics or shorts.
Now you just have to find a new pair of boots with which you will safely walk through the winter