Snow!
Everything is closer and closer to us.
And Christmas! And New Year!
How do you deal with all of this? Do you enjoy snow or are you like Grince and everything that is white and glistening has erupted with lightning speed?
We recognize… winter can be tiring… Especially when you need snow to go to work when you need a grocery store for the whole week or when you just need something! All you will do is make sure you do not go out into a terrible winter.
And when you see the next morning on your pants and shoes white spots of salt, rain and snow. Just take a few feet from the car to the grocery store and this is ... the shoes are destroyed, and the pants are ready to wash.
That's why many people choose to wear during the most romantic snowy precipitation booster, robust, impermeable shoes, a one of the best shoes are kept for dry weather.
But do not be afraid of such beliefs! Feel free to take a look at our web shop and choose any shoes! Well, those of crushed skin! And you can enjoy them all winter without having to buy new ones next year.
We created it a simple shoe maintenance guide in top condition regardless of the challenges that Mother Nature put them in front of them! Here are some basic tips!
Shoe Protection # 1: Impregnating spray is your best friend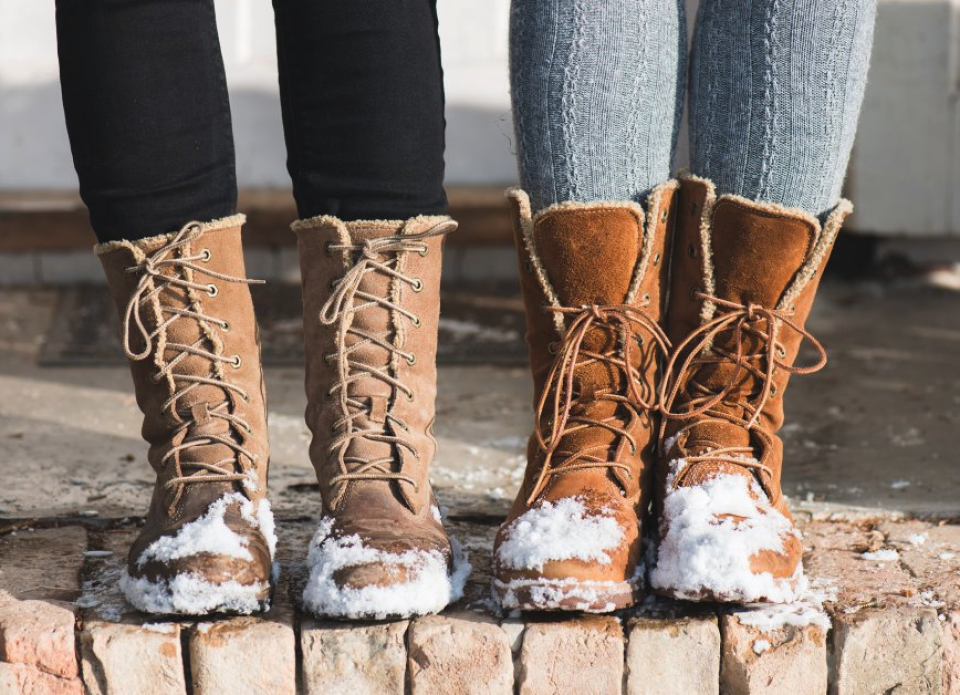 Protect your shoes before you step into the outer world because the last thing you want is wet and cold feet. Leather shoes, especially those coated with fur, look modern and will certainly warm your feet no are not always water resistant.
The same story is happening with all the shoes. From any material that has been made, some shoe models are not protected from water.
That's why impregnating spray this winter will be your best friend. Sprinkle the spray alike from a distance of about 30 cm on clean shoes. Let the spray absorb and that is it.
Impregnating spray, various creams, greases and other impregnation lubricants are excellent protection against wet weather, as protecting the outer surface of the shoe protects the interior of the shoe.
Shoe Protection # 2: Make your own impregnating spray at home
Despite all the warnings, you still managed to surprise the snowball. And what now? If you do not have an impregnation spray at home, beware of it because you can do it yourself!
You only need it wax candle and hair dryer. A wax candle rub on the entire surface of the shoe (it is best to be bright in color), so that the entire outer layer a visible wax trail remains. Then in your hands take a hair dryer, turn it on to the strongest heat and "dry" shoes. The warm air will dissolve all the wax that will smoothly enter all the pores of the shoe.
Shoe Protection # 3: After you have been on the winter raindrops, clean your shoes instantly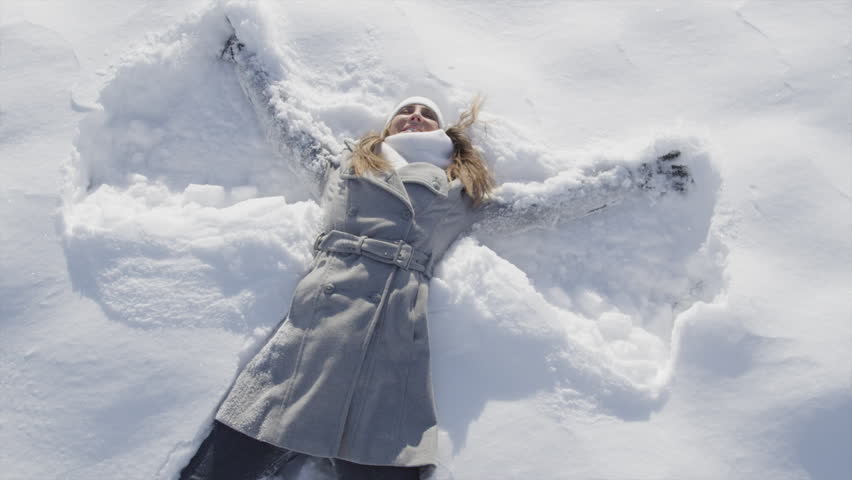 Right after you come home, insert in old paper shoes which will absorb moisture and wipe them with a dry and clean cloth. Although tempting cold and wet shoes are put next to the radiators to boil, we recommend that you do not do it because you would the outer layer of shoes could crack.
In case you came to work, wipe your shoes with a paper towel just enough so that salt does not absorb into the material.
Shoe Protection # 4: Remove stains of salt and snow with water and vinegar
If you could not clean your shoes right away, there is a great possibility that they are after a few hours white spots emerged. In that case, mix one spoonful of alcohol vinegar with a glass of water, soak a soft cloth and remove the stains.
There are some tips that you should not work in winter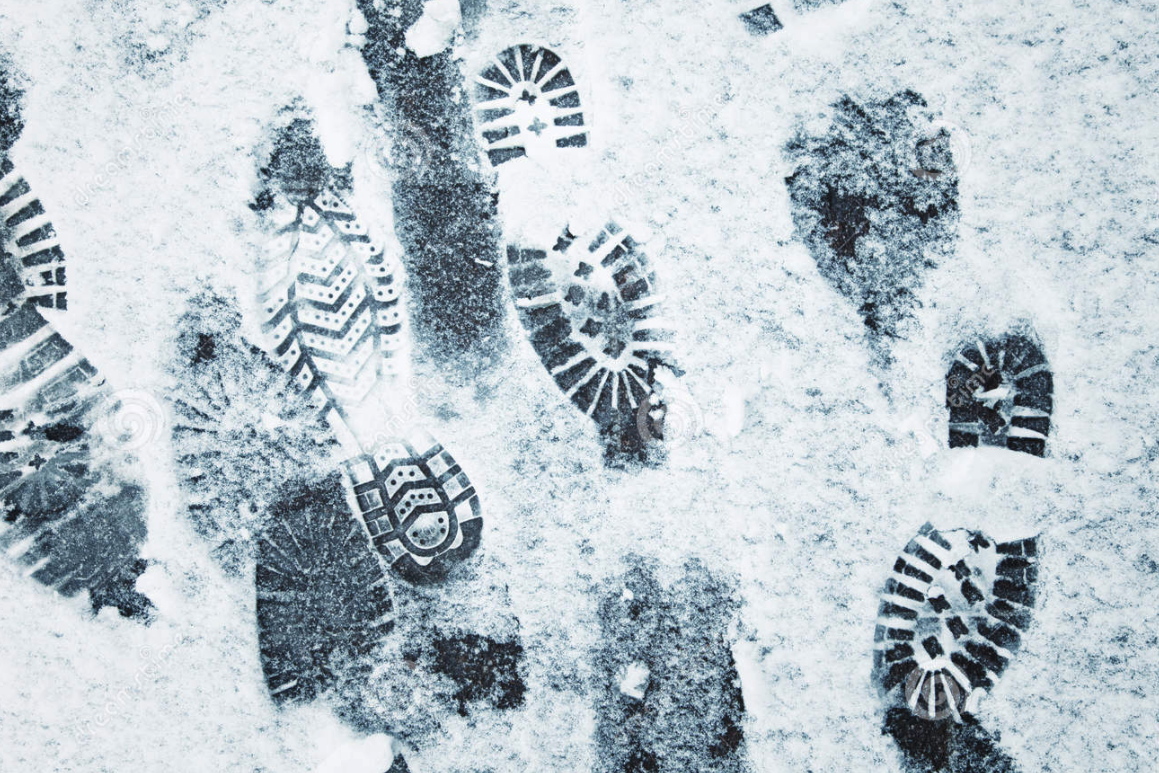 Wear an antelope. Enjoy your favorite boots from antelope during autumn, and when there is a high chance of rain or snow, we recommend that you hide them well in the closet.
Dry your shoes next to a radiator or hair dryer. Direct heat disperses moisture that creates cracks and stains on your beloved shoes.
Be lazy. It is tempting to throw shoes in the corner of the room and run to the radiator to warm it up. But if you just throw shoes like that, you will destroy their natural form and will eventually wrinkle. So take another 10 seconds and put your shoes on the shelf.
Do not go to Modeline online and offline stores. How long do you wear shoes that pass water? If you own such a pair, it's time to go in shopping, for extra savings Join the Club of Loyalty and wash off your feet! They're still alike different shoe models reduced by 20%!
We hope that our warm tips are welcome and you will apply them this winter. You're smart shopping, and you're even worse about your shoes