Flats are comfortable and flat shoes that match every woman. Leather or canvas they are ideal choice for spring, summer and early autumn.
This type of shoe love every girl and woman. They never leave the mode, and equally good complement fluttering skirt, long or short dress or jeans.

We know at least five reasons why every woman in your table for shoes have some steamed ballerinas (and there is always room for a new couple).
1. Ballerinas are feminine
High heels are the most feminine are of all kind of footwear. When you see woman which is perfectcombine skirt and high heels or three-quarters jeans- that's it! Than, every woman which walk in high heels, must admit to thousands steps in heels are not the most despicable thing in the world.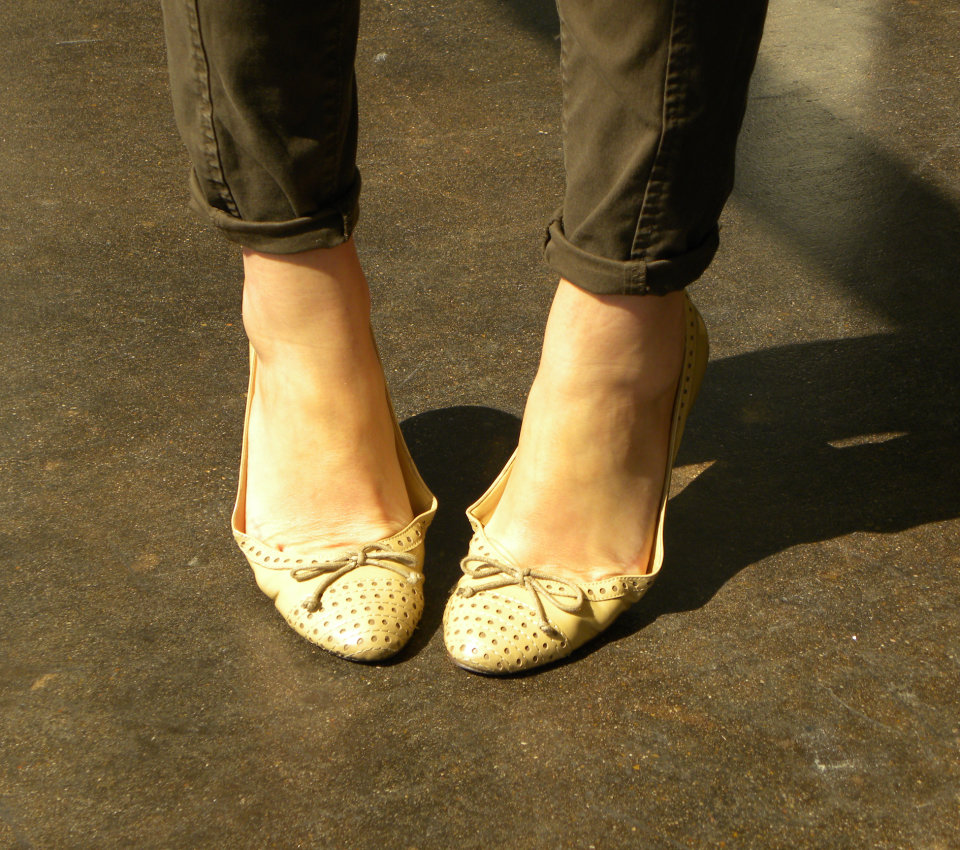 Feminine Flexx ballerinas

They come ballerinas. They are comfortable and feminine. They make that little, but important difference between girls from neighborhood which is jumped to stores and girls which is out on night out.
2. Ballerinas, shoes for every opportunity
Ballerinas is the most universal shoes the most universal shoes that exist. With them you can go to the coffee in the city with society, you can do them right combination dress for the wedding, and you will not look very settled if with the same pair you go to the store.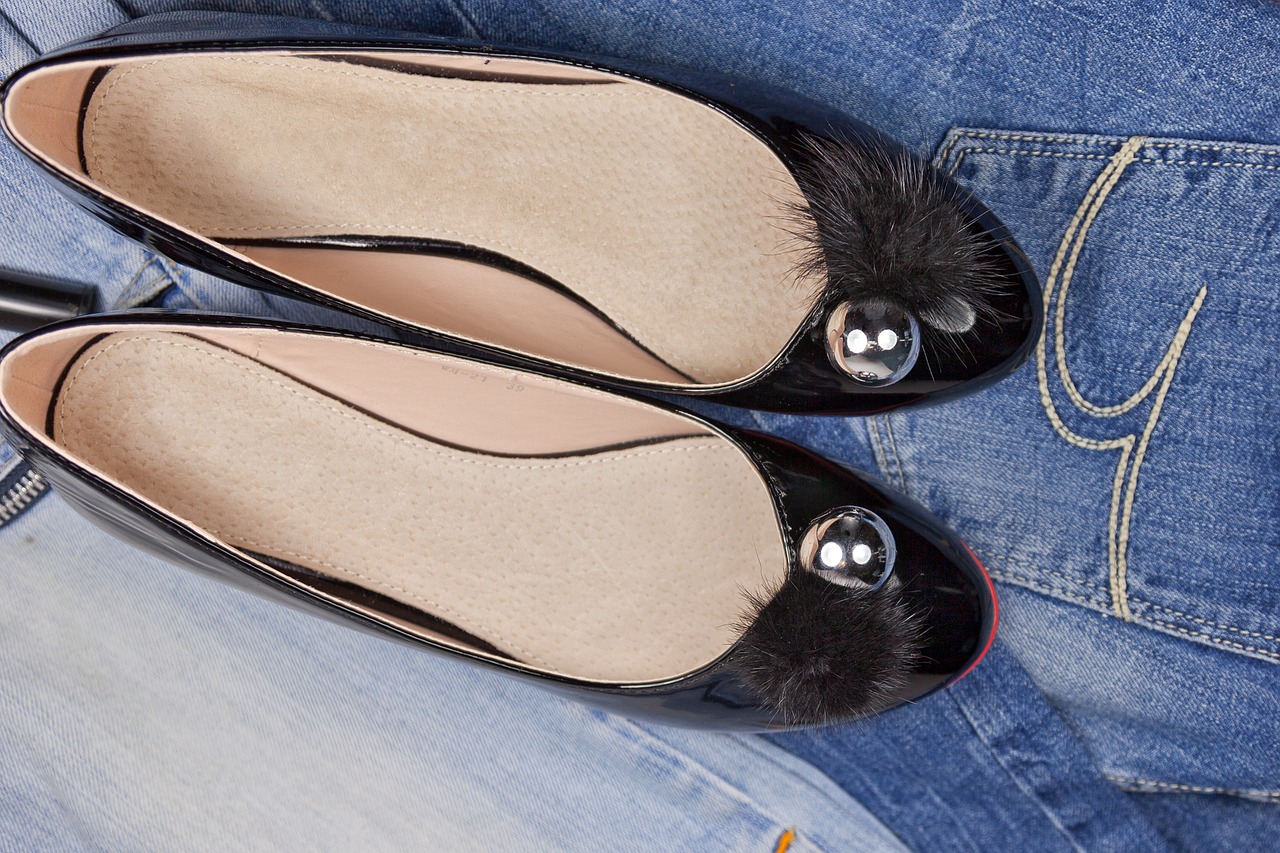 Ballerinas are tailored to everyone outfitu

, that's their magic. At the same time elegant, casual, challenging and serious.
3. Ballerinas are practical for business women
In the business world there are specific dress rules. In the Croatian courtroom you can not just get in if on your feet have flip-flops, too short skirt or dress which reveals too much.


For work Formentini Ballerinas
Banks also to their employees determine the type shoes that they need to wear, And nor on business meeting you just can come in any slippers.
Ballerinas that's why ideal for work when the temperature rises. You can and easily take off under the table when no one is watching

4. The color of ballerinas reveals their purpose
Gold or silver ballerinas the right choice for the evening out. Ballerinas strong color or interesting patterns can spice monotonous outfit,and black, brown or dark blue ballerinas the choices are for business look.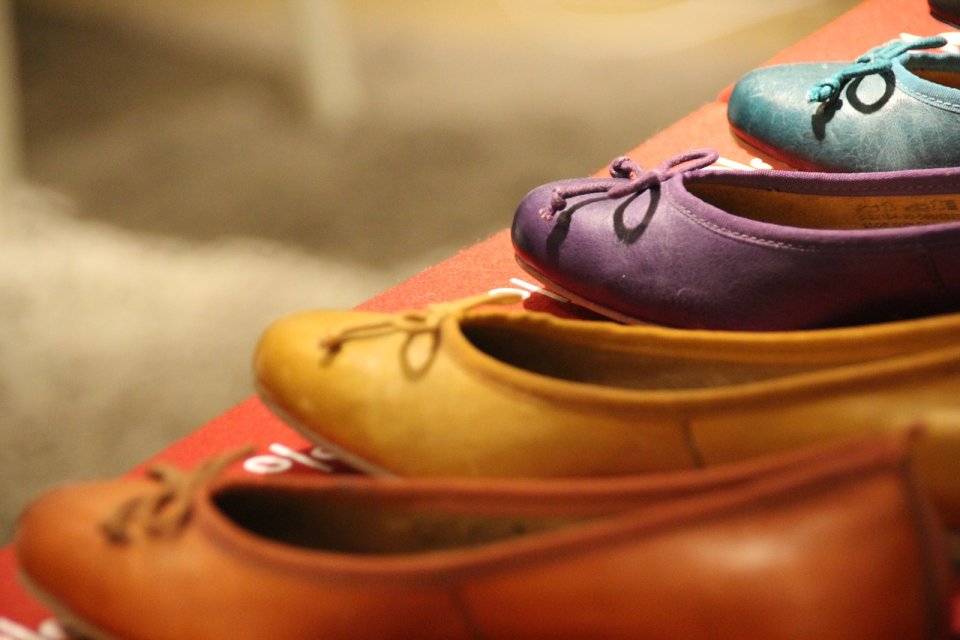 Colorful Desigual ballerinas
5. With the ballerinas legs look nice
How do you look at the ballerinas feet?? Although are feet these dancers are often wounded, hard and full of blushes, wrapped in ballerinas they look beautiful and feminine.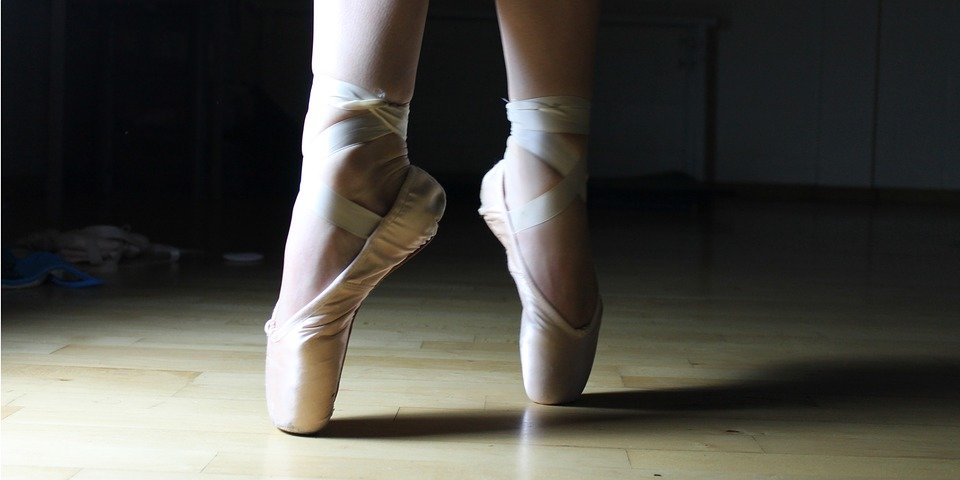 Shoes allerinas they were made according to them and follow that idea design in which shows female foot on sensitive and a sophisticated way.

When you choose ballerinas, choose a model that is not too big, it will look awkward. Ballerinasvam they have to be the right size.

They must not be pretijesne because how will you then in them dance all summer?